Benefits for Greenkeeper members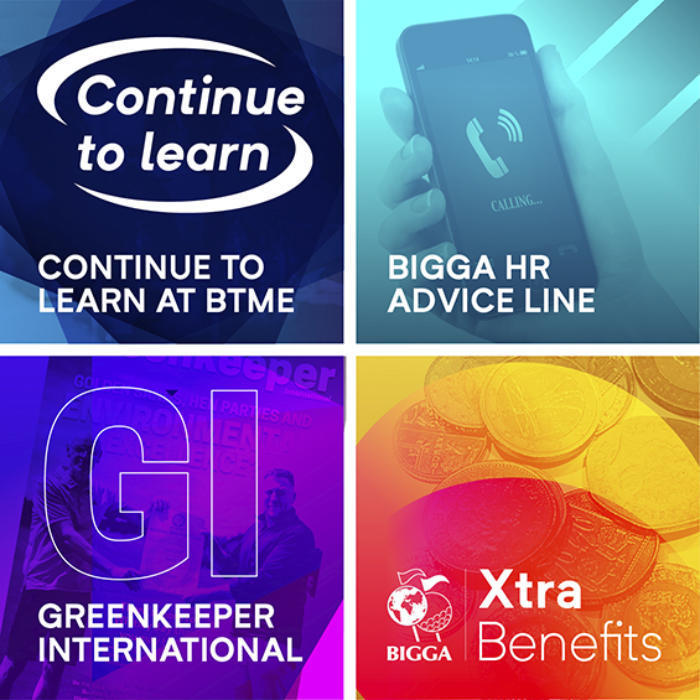 Auto enrolment on CPD - all members now have access to their own CPD account
Education and Training Courses – BIGGA provides a wide range of education and training via its regions and sections and at Continue to Learn at BTME.
Training Resources – a range of training resources are available through BIGGA including, videos, books, posters, on course field guides and a lending library with over 2,500 titles for UK members to borrow.
Greenkeeper International – the highly respected monthly magazine, reporting the latest news and developments in the industry.
BTME and Continue to Learn – combine together to offer the member an outstanding exhibition and education programme of what's new in an exciting, ever changing, growing industry.
Dedicated careers information – excellent printed resources available.
Section events – activities in your local area offering excellent networking opportunities enabling you to exchange ideas, information and resources.
Membership Handbook – a copy of this indispensable tool, enabling members to track down a fellow member or identify companies who deal within a specific area within the industry.
Discounted Workwear with Arco – Members of BIGGA can now take advantage of special terms agreed against a core range of products.
Membership of BIGGA provides you with practical help whenever you need it; use your membership to benefit from a range of comprehensive services and products, that will prepare you with the tools to develop as a greenkeeper and a leader and make an impact on your organisation.
BIGGA's Membership team are there to assist members who wish to pay their subscriptions, help with queries, or wish to change their membership status, all existing and new members may enquire about the many benefits and services available.
Don't be just a 'card-carrying' member of BIGGA, take a closer look at the membership benefits available to you and start to raise your profile as a greenkeeper today.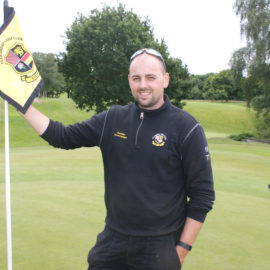 Being a BIGGA member for me has been a fundamental part of my career development, utilising education, networking and section events.

Jonathan Roberts

Course Manager, Ellesmere Golf Club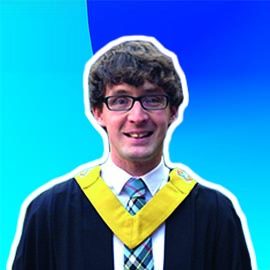 Membership has provided an abundance of opportunities for me to develop as a greenkeeper and has given me and my staff the support to develop into a team recognised as professionals.

James Parker.

Head Greenkeeper - Longniddry Golf Club
Join BIGGA Now
Membership of BIGGA can help you:
Broaden your knowledge
Take charge of your career
Build a better CV
Be a leader
Stay Inspired and Stay Motivated
Make new friends
Enhance your network