Publications for Greenkeepers' Associations
Publications for Greenkeepers' Associations
This document is intended to be a living history of greenkeepers' associations in the United Kingdom. If you have any information or photographs that you would like to add, email [email protected] and use the subject title History of Greenkeepers' Associations.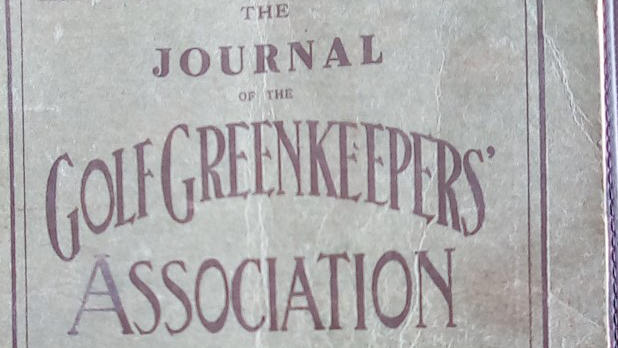 History of publications for greenkeepers' associations
Journal of the Golf Greenkeepers Association

First edition: 1913
Final edition: 1936
These were printed infrequently.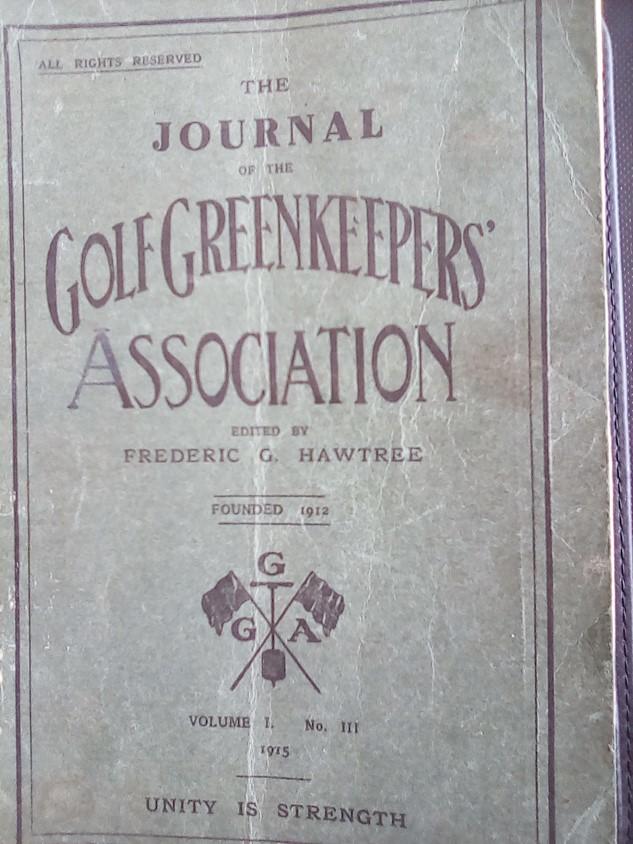 Official Organ of the GGA

First edition: 1936
Final edition: February 1979
This became the British Golf Greenkeeper periodical, eventually published monthly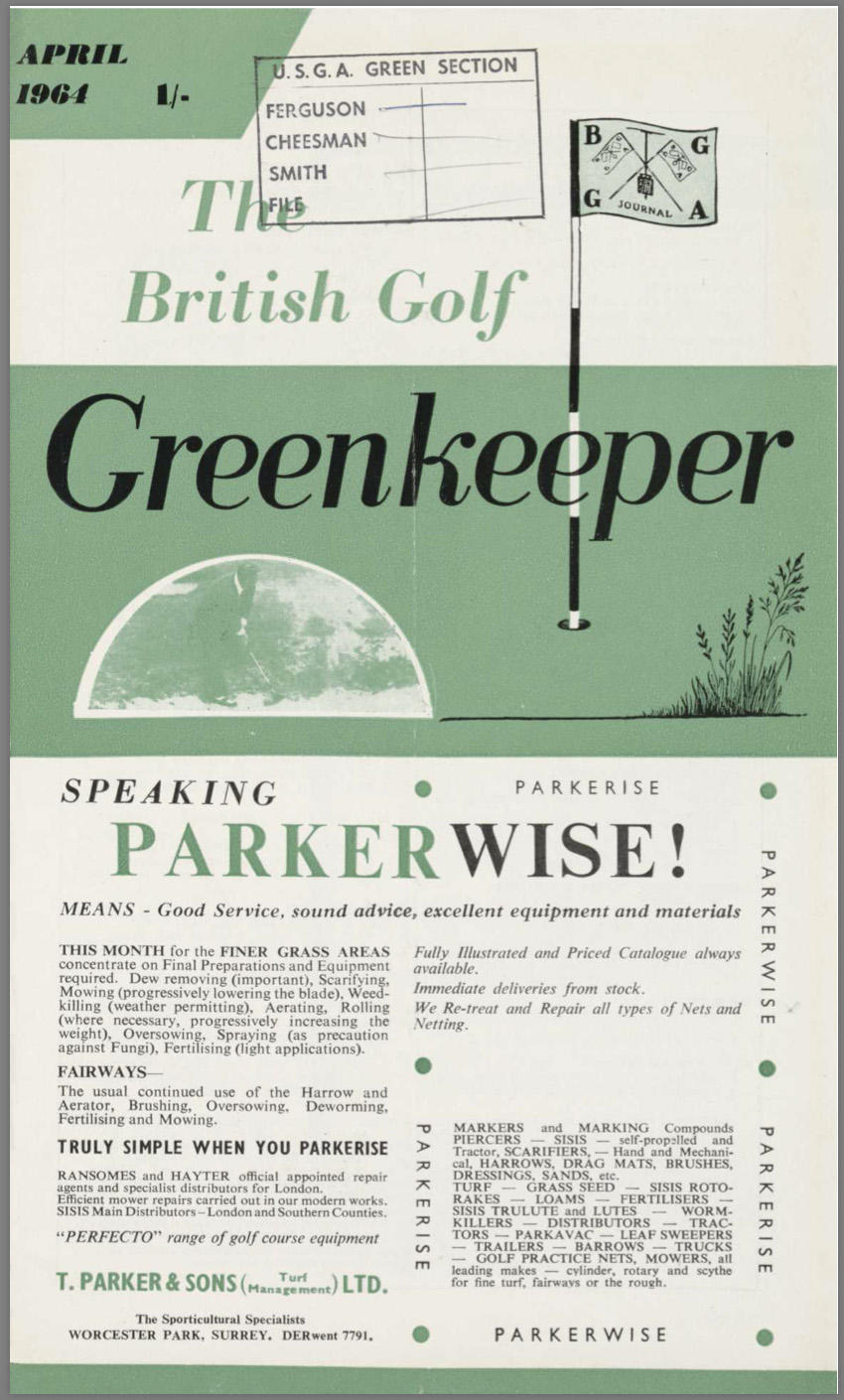 Golf Greenkeeping and Course Maintenance

First edition: March 1979
Final edition: December 1986
The official magazine for the British Golf Greenkeepers Association (BGGA).
This went through different publishers and editors. It was published under the BGGA name through 1979 and 1980, before changing in 1981 to come under Ellison Publications.
Other change took place 1982 when, after two months without a magazine, it returned with the October issue under the banner of Wharfedale Publications, publisher and editor John Lelean.
Turfcraft
First edition: Spring 1967
Final edition: Autumn 1974
The Scottish Golf Greenkeepers Association (SGGA) published a small booklet edited by John Campbell, the links superintendent at St Andrews. It was a quarterly magazine, issued in spring, summer, autumn and winter.
SIGGA periodical
First edition: 1976
Final edition: 1981
Jimmy Kidd began publishing a paper magazine for the West Section of the Scottish & International Golf Greenkeepers Association (SIGGA) in 1976 and after a few issues SIGGA asked him to make it available to all SIGGA members.
Like many other periodicals it was successful for some time, but the lack of input from the greenkeepers themselves made it difficult for Jimmy to get enough material to make it viable.
In 1981 an agreement was made with Greenkeeper magazine and that became the official magazine for the SIGGA.
Meanwhile a publication called Golf Greenkeeper started in May 1979 and ran until September 1980. This was published by Ronald Fox with Stanley Ellison as editor-in-chief and editor John Stobbs.
Greenkeeper
First edition: January/February 1981
Final edition: 1989 November/December
Greenkeeper started with a January/February issue in 1981, published by A Quick and managing director Michael Coffey.
This magazine was not attached to greenkeepers' associations until July 1982 when Greenkeeper became the official publication for SIGGA and then the official publication for the English & International Golf Greenkeepers' Association (EIGGA) in January/February 1983 until November/December 1986.
With the start of BIGGA in January 1987 new contracts had to be made and in May 1987 Greenkeeper became the official publication for BIGGA. Published by the same company, the name changed to The Golf Course in September 1987 and ran until April 1989.
Greenkeeping Management

First edition: June 1989
At this time a contract with a company led by Barry Poole and editor David White commenced and Greenkeeping Management started in June 1989.
BIGGA eventually brought the magazine as an in-house publication, starting with the January/February issue in 1991 and under the name Greenkeeper International. David White would be the editor.
Greenkeeper International
First edition: January/February 1991
Greenkeeper International is the official magazine of BIGGA, the British and International Golf Greenkeeper Association, and is published on a monthly basis.
Since 2016 the magazine has been edited by Karl Hansell.