BIGGA Annual Photography Competition
BIGGA Annual Photography Competition
The BIGGA Photography Competition 2023.
Golf courses are beautiful places to spend time and BIGGA members take incredible photographs during their working lives, making the annual BIGGA Photography Competition sponsored by Syngenta one of the highlights of the association year.
The competition is free to enter and the top 12 images will also be selected for the BIGGA and Syngenta desktop calendar. Prizes are awarded to the three category winners and overall winner. You must be a BIGGA member to enter, with each entrant able to submit up to five images.
Twenty-four finalists will be revealed in the October edition of Greenkeeper International. Finalists will be put to a public vote, taking place on BIGGA's Facebook page (@golfgreenkeepers) and Instagram feed (@BIGGALtd), with votes helping to select the top 12 images and category winners. From those, an overall winner will be selected.
To give yourself the best chance, please ensure your images are the highest quality possible up to a maximum of 10mb. If you need help submitting images, please contact the BIGGA team on [email protected].
Closing date is 31 August
---
Categories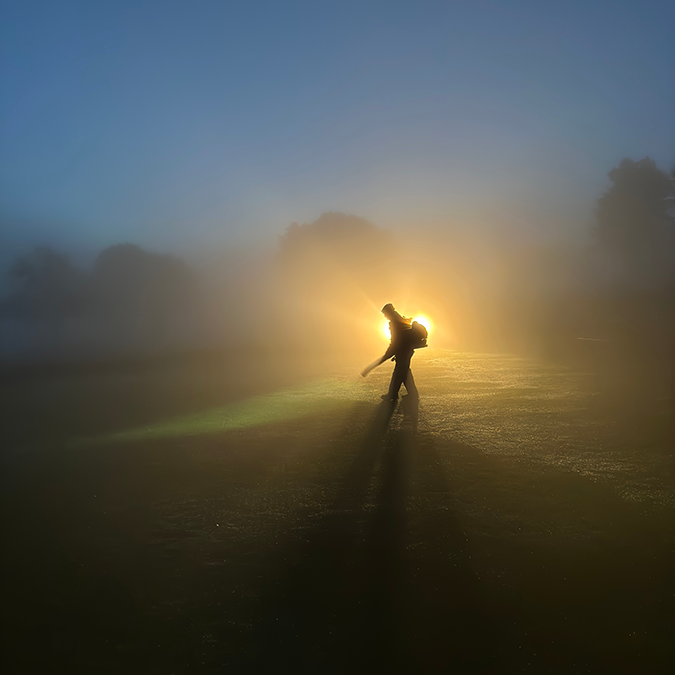 Greenkeeping
We're looking for images that showcase the working lives of those who are responsible for preparing courses for the enjoyment of golfers. Greenkeepers are up early – they often work late – and they always put 100% effort into preparing the golf course. This category is about sharing that hard work and success.
This year's category winner was taken by Peter Meek of Bath Golf Club.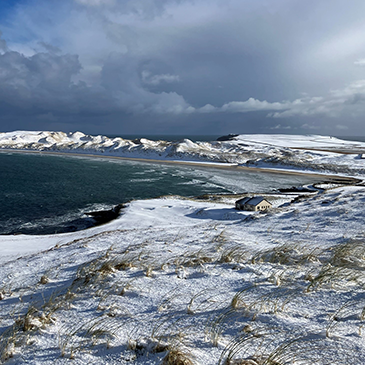 Landscape
Golf courses provide some of the most spectacular landscapes to be found anywhere and this category celebrates the wonderful natural world, where greenkeepers are privileged to spend their working lives.
This year's category winner was taken by Alistair Morrison of Durness Golf Club.
Wildlife
Peaceful, remote and surrounded by the natural world, it's no surprise that greenkeepers often enjoy close encounters with some spectacular natural wonders. This category celebrates some of the beautiful wildlife that can be found on our golf courses.
This year's category winner was Elliot Walters of Robin Hood Golf Club.
---
Prizes
The overall winner of this year's competition will receive a DJI Mini 2 SE Drone.
The DJI Mini 2 SE is a drone equipped with high definition video and camera capabilities. It is as light as your smartphone, meaning it can be stowed away without any fuss. It can fly and record video six miles away for some truly epic views. A flight time of up to 31 minutes also gives you plenty of chances to nail those aerial shots.
The overall winner will also receive a framed print of their winning photograph.
Category winners will receive a £150 Love2Shop Gift Card that is accepted at over 90 different high-street brands including Argos, Go Outdoors, M&S, Boots, Halfords, Wilko and Currys PC World.
---
Alternatively, email your entries, stating your name and BIGGA membership number to:

[email protected]
---
---
---