An unrivalled professional development opportunity
An exclusive opportunity for Full BIGGA Members to visit the GCSAA Conference and Trade Show in the United States courtesy of Bernhard and Company.
The Conference and Trade Show is the biggest single event in the turf management industry and BIGGA members get the opportunity to sample the legendary educational conference and network with the world's largest gathering of turf and facilities care specialists. This established trip will also feature course visits.
Successful applicants will receive return flights, accommodation and full entry tickets to the GCSAA Conference and Trade Show.
Apply now for this exclusive member opportunity
Applications will close on Friday 30 September 2022.
For more than two decades BIGGA and Bernhard and Company have selected 10 members of the association to fly out to the United States and access the incredible education and networking opportunities presented by the GCSAA's Conference and Trade Show.
The BIGGA Delegation is among the most respected initiatives in the greenkeeping profession and you're invited to take part.
You don't have to work at a premier venue to be chosen for the delegation. All you need is an eagerness to learn, an enthusiasm to share your knowledge and a dedication to the greenkeeping profession.
In return you'll visit top US facilities, benefit from world-leading education, network with leading industry experts and learn more about yourself than you ever imagined. You'll also join a network of 210 industry professionals who have all participated in this incredible opportunity, exclusively available to BIGGA members thanks to our Premium Partners Bernhard and Company.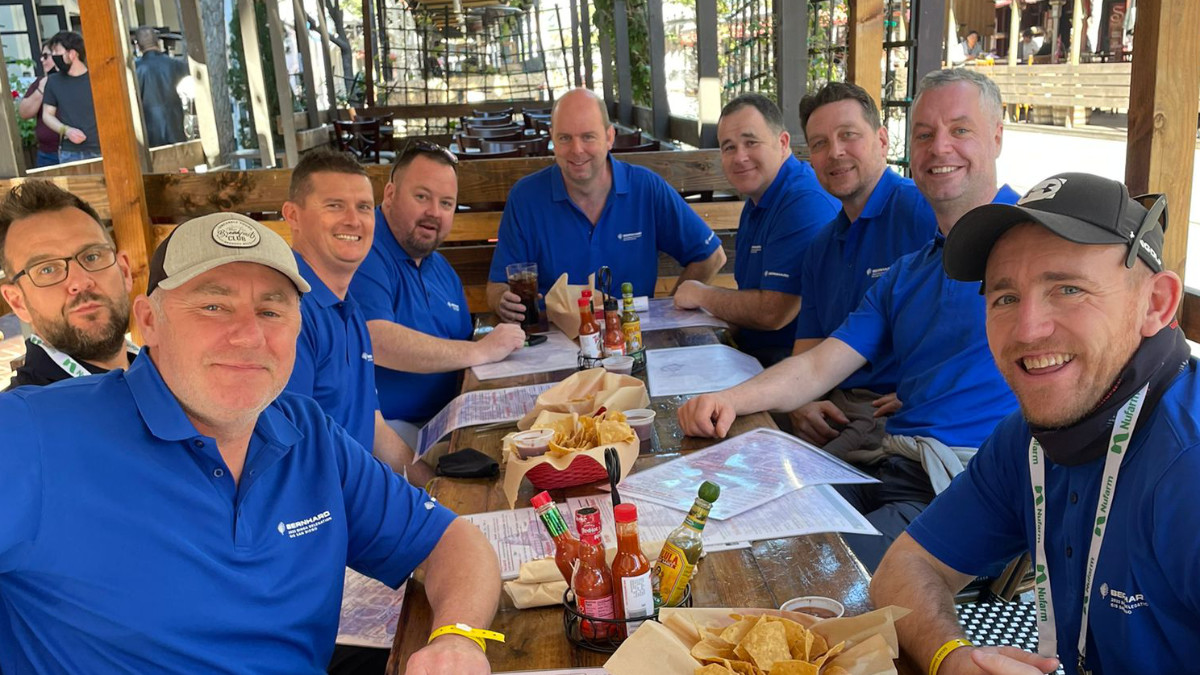 The 2023 GCSAA Conference and Trade Show takes place in Orlando, Florida from 6 to 9 February 2023.
Each delegate will receive return flights to Orlando, hotel accommodation and transfers, an entry ticket to the trade show, two days of education seminars and guided tours of top US courses.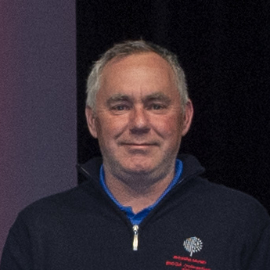 I've heard so much about the trip in previous years and I've seen people progress after taking part. There's so much to take in on the education side and course visits, but the friendships you make with the other members you're with are priceless. I'm not the youngest but I want to push myself further and these guys have inspired me in so many different aspects. Would I recommend the trip? I'd say 100%, it's by far the best experience within this industry that I've ever done.

Colin Hopper

Head Greenkeeper at Elsham Golf Club, Lincolnshire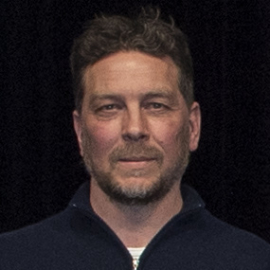 I can appreciate this is an opportunity where you can have a great launchpad for your career, but for me it was slightly different. It was great talking to some of the guys at fantastic venues, but I became aware that I'm happy where I am, working at a golf club in Leeds. You don't have to chase the head jobs and for me it was a fantastic opportunity to meet some fantastic people with a fantastic company and see things I never thought I'd ever see and I have taken a lot from that.

Matthew Houseman

Head Greenkeeper at Scarcroft Golf Club, West Yorkshire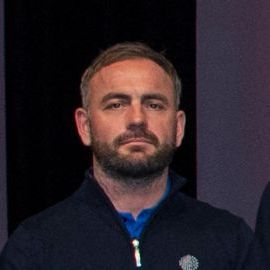 Coming back from trips like this gives you an extra zip and bounce. This industry can be hard enough at the best of times and we've all struggled over the last few years with all the challenges that came with the pandemic. But when you go on a trip like this, you return to your course and you're ready to go again. Sometimes you need to hit the reset button and a trip like this can help you do that. You meet some amazing people and you think, that's why I'm in the industry and why we do what we do.

Darren McLaughlan

Course Manager at North Berwick Golf Club, East Lothian