What's it all about?
Being part of the Toro Student Greenkeeper of the Year Awards allows you to meet and compete with the best greenkeeping students in the UK.
Those invited to interview will be tested on their knowledge, not only of greenkeeping tasks, skills and heath and safety, but it also incorporates understanding of the job role; personal development; industry awareness; the Toro company; BIGGA and career aspirations.
The highly coveted Awards will enable you to drive your ambition for a successful career in the greenkeeping industry.
Put yourself in the position to succeed by applying for the Toro Student Greenkeeper of the Year Awards.
Two Awards
Toro Student Greenkeeper of the Year Award available to all greenkeeping students studying for eligible qualifications
Toro Young Student Greenkeeper of the Year Award specifically for greenkeeping students aged 21 years and under at the time of application.
Greenkeeping students can nominate themselves for the Awards
College tutor, assessor or employer can endorse applications
Online application process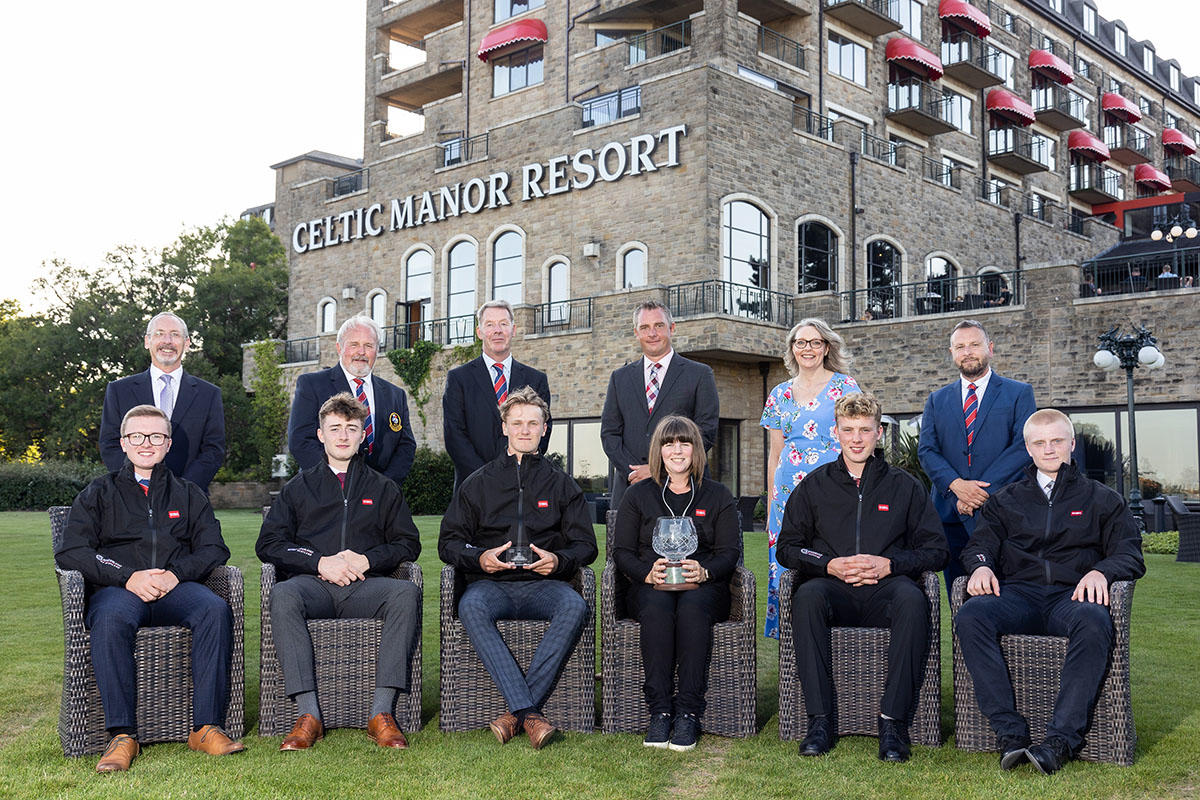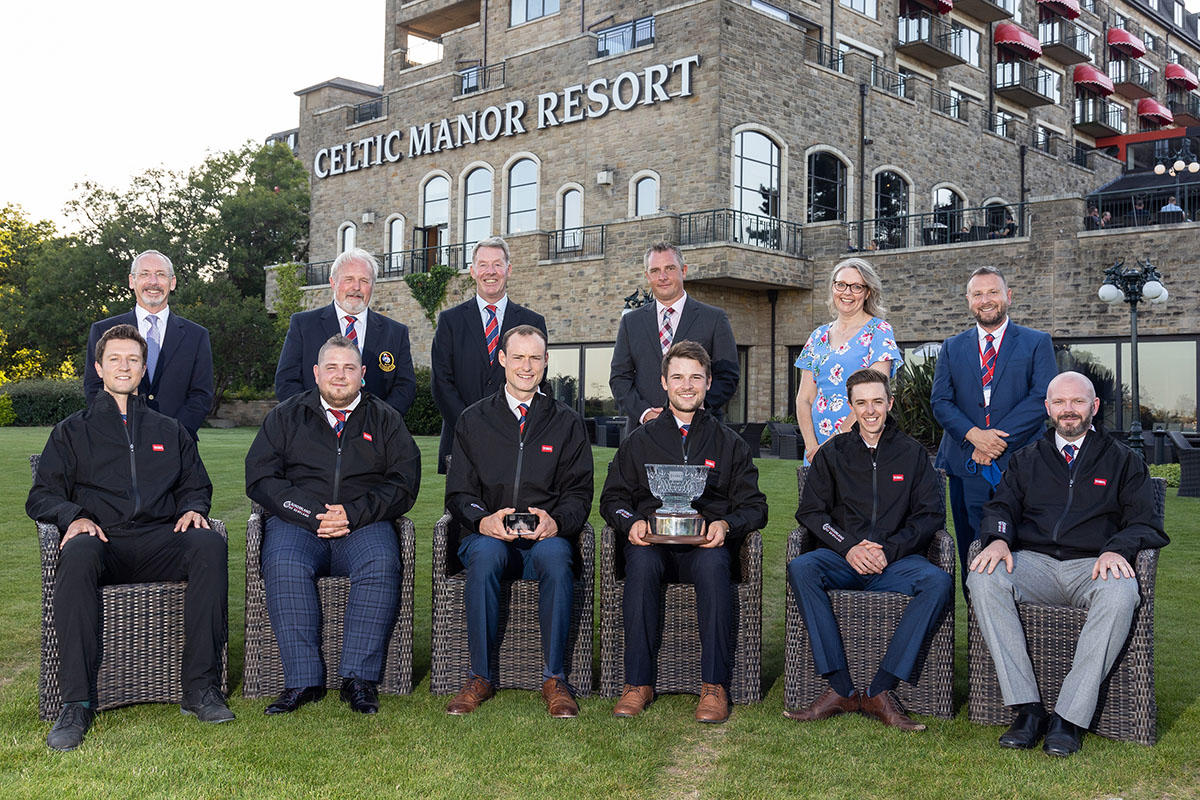 Student of the Year Frequently Asked Questions
When applying, please provide the name of the individual who will endorse your application, attach a passport style photograph of yourself to the application form. If you have any queries contact Deb Burnett by telephone on 01347 666 580 or email [email protected]
Your application can be endorsed by your college tutor, college assessor, head greenkeeper/course manager or golf club manager.