Syngenta
CPC4 , Capital Park, Fulbourn, Cambridge , Cambridgeshire, CB21 5XE, United Kingdom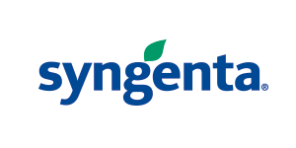 Syngenta produces world-leading science based turf management products, designed to improve turf quality and enhance the playing experience.
Syngenta invests over $1.2 bn a year in R&D of proven products, including a range of high performance turf fungicides to create planned proactive integrated disease prevention programmes; cost-saving Primo Maxx growth regulator and the high performance wetting agent, Qualibra.
Innovative Syngenta XC Nozzles help to achieve accurate application and the best possible results. All supported by the pioneering website – www.greencast.co.uk Syngenta seeks to balance science and nature to evolve a sustainable future for the game - and to Unlock Golf's True Potential.
Regions covered