Redexim
Weydown Industrial Estate, Haslemere, Surrey, GU27 1DW, United Kingdom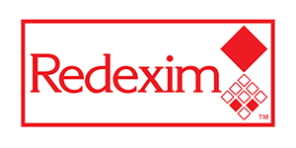 For over 35 years, Redexim have provided professional maintenance machinery to meet the demands of today's grounds professionals.
They distribute a wide range of Aerators, Overseeders, Top Dressers, Scarifiers and Renovation equipment to keep natural playing surfaces in first‑rate condition.
Recent additions to their aeration portfolio include the new high-speed 2519 Verti-Drain, offering a working depth of up to 250mm and variable tine options for year-round operation.
In the renovation stable, the six-metre wide Top-Brush is helping greenkeepers in the increasingly challenging fight against worm casts, whilst also quickly and effectively clearing large areas of organic matter and dew.
Regions covered
Services / products