Hugh Pearl Land Drainage Ltd
Hugh Pearl Land Drainage Ltd
New Farm, New House Lane , Bobbingworth, Ongar, Essex, CM5 0DJ, United Kingdom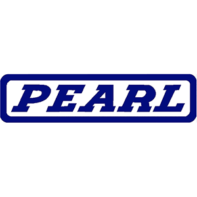 For over 65 years the team at Hugh Pearl (Land Drainage) Ltd have become the premier name for construction of sports turf pitches, areas of amenity landscaping, golf courses and lakes & ponds in a variety of locations.
Hugh Pearl offers design and build services for all construction works including drainage, sand slitting & banding, Cultivations & seeding and maintenance of existing lakes, ponds & watercourses.
We have a full range of modern, specialised equipment coupled with an experienced and expert staff.
Regions covered
Services / products