Government update on status of greenkeeping
Government update on status of greenkeeping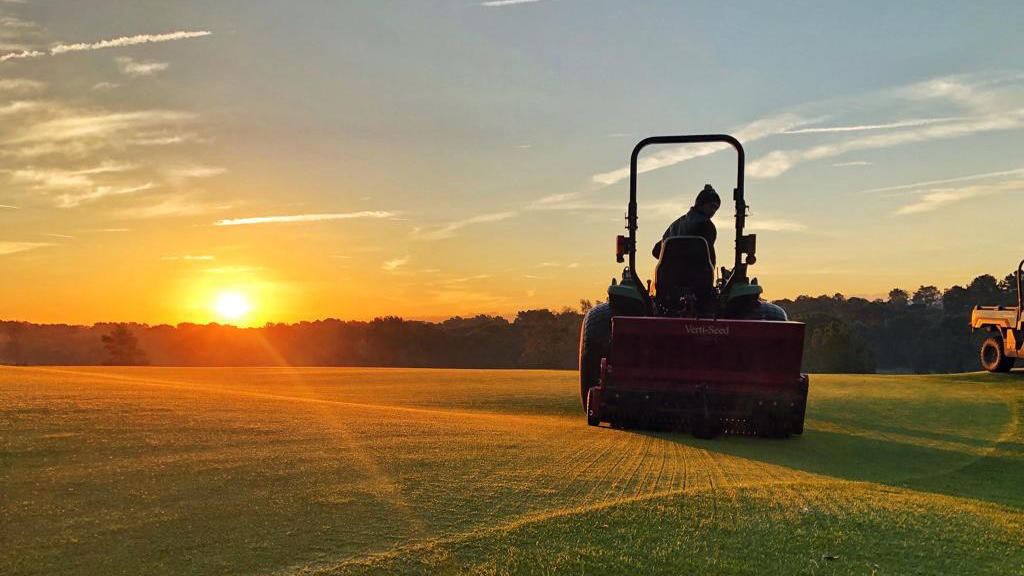 Following the Prime Minister's announcement on Monday evening that the country is effectively in 'lockdown', BIGGA has been working hard to obtain clarification as to what that means in practice for our members, many of whom are looking for reassurances with regards their careers and income.
It is an unprecedented time for us all and firstly I want to reaffirm the message that our members' health and that of their families come first.
Today we have received the following information from the Department for Digital, Culture, Media and Sport (DCMS):
"For security and essential maintenance reasons greens staff can still attend work."
We believe this is only partial clarification. It permits greenkeepers to work on essential maintenance but does not clarify what that means. We are naturally seeking further clarification urgently.
At this moment BIGGA is working tirelessly for our members; we're working closely with our golf industry partners to get further clarification from government and also to support all those people in the golf industry that are affected by the crisis.
In the weeks since this terrible virus arrived on UK shores, we've been working closely with our colleagues at The PGA, GCMA, The R&A and other greenkeeping associations across the world to provide guidance and assistance through these difficult times.
On our website, we now have a dedicated COVID-19 section with all the information we have to date. Of course we're also continuing to offer the same services and support that BIGGA members have become accustomed to. I'd encourage you to head to that website and familiarise yourself with everything that's on there. There's information about our HR Helpline, legal assistance, confidential counselling helpline and a number of other services. There's also the Greenkeepers' Benevolent Fund for those who encounter financial difficulties and we're also looking at ways of moving our regular education events on to a digital platform, so keep an eye out on the events page for more information.
On The PGA website you can find a COVID-19 Resource Hub, where you can find a wealth of information relating to safe working practices, financial help and other matters. We've been contributing towards that content from the very start and there's much on there that's relevant to golf greenkeepers.
This is an incredibly fluid situation, we will keep you updated with all developments as best we can.
Author