Master Greenkeeper 78: David McGregor
Master Greenkeeper 78: David McGregor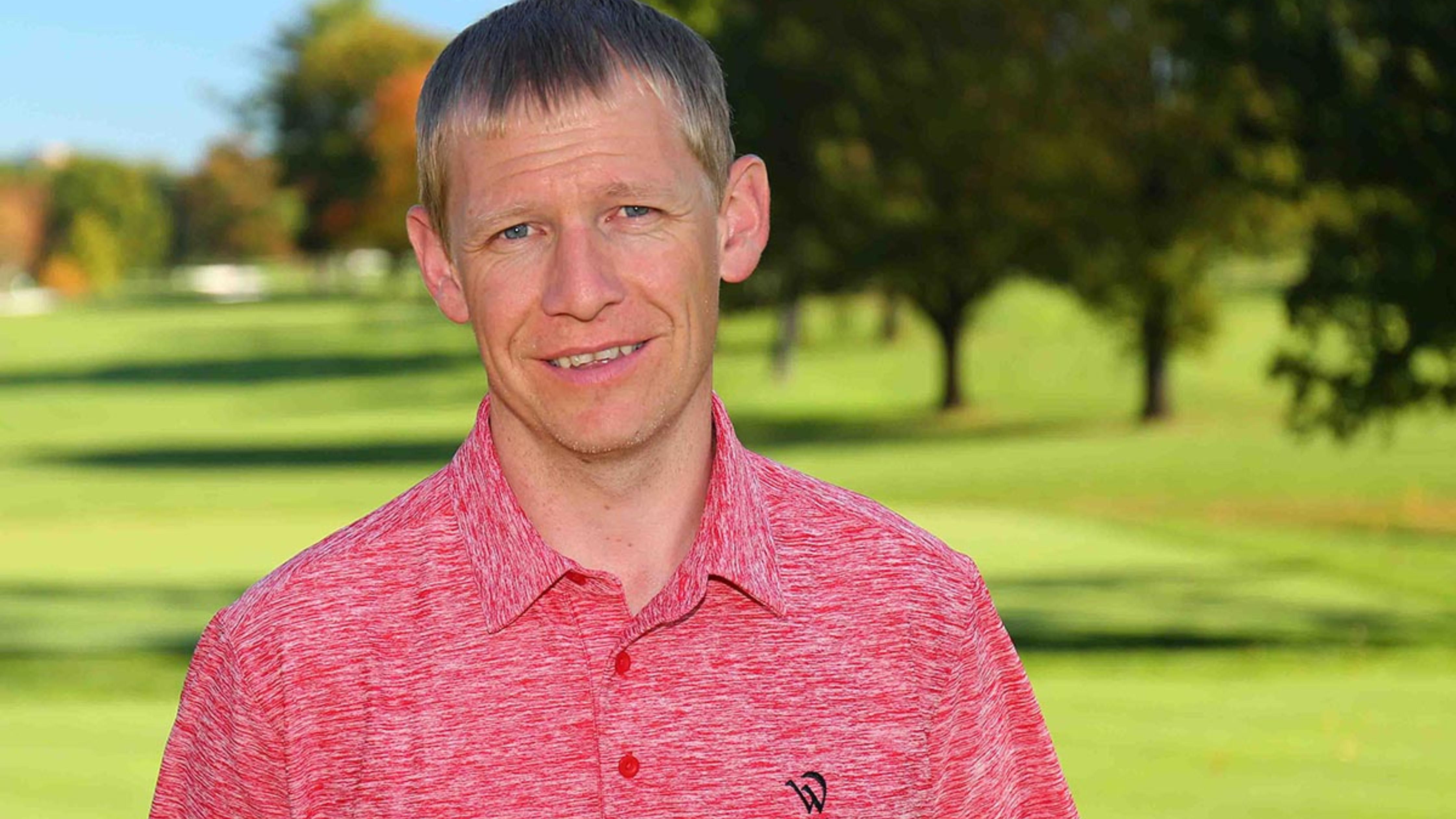 In May 2019, UK-born David McGregor of Westwood Country Club in Virginia became the 78th BIGGA member to be awarded the Master Greenkeeper Certificate.
Master Greenkeeper has always interested me as it's an elite group to be in. Everything is possible if you really work hard and apply yourself. I sadly lost my mother 12 years ago and I know she pushed herself in her Nursing career (RN to Nurse practitioner), so in her memory I will always do the same in my own career.
I'm 34 and have been in the industry since finishing school in 2001. I started at Abbey Hill Golf Centre in Milton Keynes, before moving on to Woburn Golf Club.
I came to the USA in 2006 on the Ohio State Program. Placed at Robert Trent Jones Golf Club, I became assistant superintendent later that year. During this time I attended Moulten College (NVQ 2 and 3) and continued with Ohio State (Turfgrass management certificates) in the USA to build my education to equal a four-year degree in the USA system.
I was very lucky to work under two great course managers and superintendents – Ross Edmonds in England and Scott Furlong CGCS in the USA. These two always pushed me to excel.
Following Robert Trent Jones, I became superintendent at Potomac Shores Golf Club. This property was built but never opened during the economic downturn. I took over in 2012 with a new owner and we transformed the property from being partially grown over, with trees growing in bunkers, no power to irrigation and running on generators, to now being the home to thousands of residents. We built the property up with a clubhouse, new maintenance shop, schools, homes and plans to build a train station that will transport people in to Washington DC. This property is incredible and we were lucky enough to have Jack Nicklaus visit and tour for our grand opening.
Since then I have moved to Westwood Country Club, located on the western tip of the Washington DC beltway. It's a private club with strong membership.
I have a wife and three kids. All are American and were born here. They are Gavin (11), Mary Ella (9) and Hannah (7). Like my mother, my wife, Kimberly, is a nurse. I became an American citizen in 2012 and really enjoy living in Northern Virginia, close to Washington DC.
Author

Karl Hansell
BIGGA | Communications Executive