How do you become a course manager aged just 23?
How do you become a course manager aged just 23?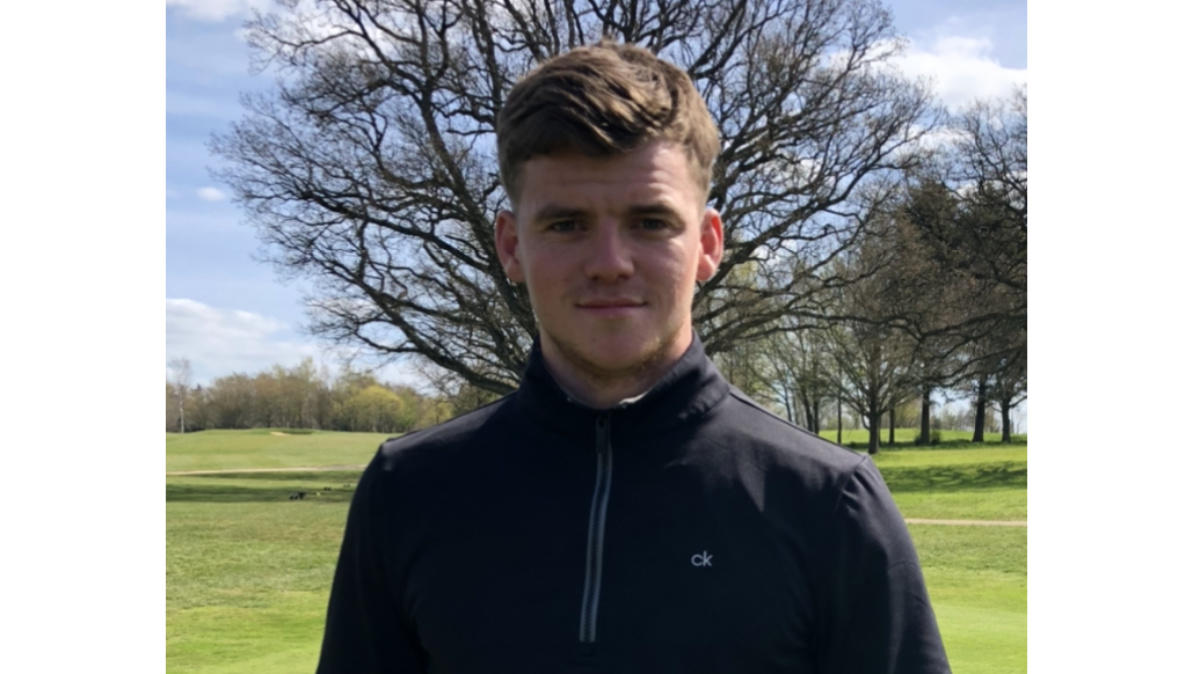 After recently accepting a job as course manager at Clandon Golf Club in Guildford at the age of just 23, I wanted to share my journey of how I got to this position to show others of my age that there's nothing you can't achieve.
I started as a summer casual at Sunbury Golf Club, where I learnt the basics and what I needed to in this field of work. During this time I was also undertaking my A‑levels.
After completing my A‑levels, I then got a summer casual job at Royal Mid‑Surrey, working under Master Greenkeeper Gavin Kinsella and Doug Tate. They were both a massive help to the start of my career. They both gave me the time and expertise to be a great greenkeeper.
I also started working with two excellent greenkeepers who taught me so much in Jimmy Butler and Dean Reed. They have since become good friends.
After completing my first summer, I was offered a full‑time role as a greenkeeper, which was when I became a BIGGA member.
Harry Cannon joined the team at that point, having just come back from working in the United States. He furthered my knowledge and gave me the time I needed to excel.
In 2018 I was a finalist in the Toro Young Greenkeeper of the Year Award.
At this time I realised that I had an ambition to become a great turf keeper, across various sports and not just golf.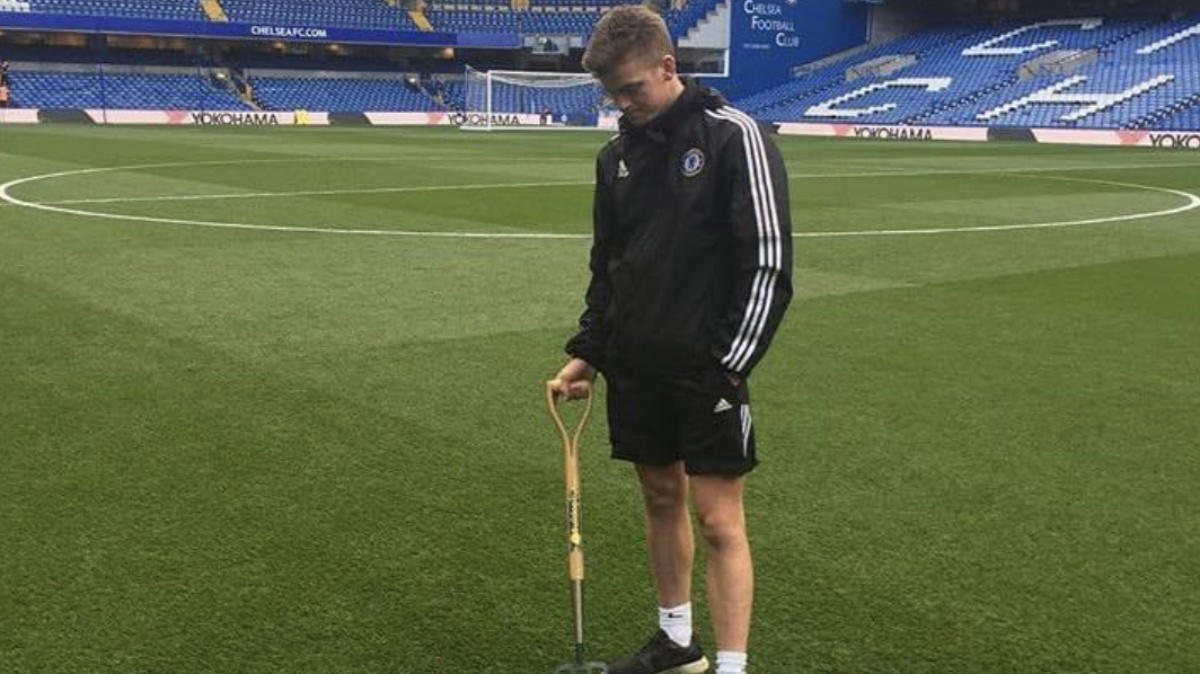 I joined Chelsea FC as a match day staff member, helping to prepare the pitch at Stamford Bridge for football matches. My day duties included cutting and marking out the pitch and general keeping of the turf.
As a greenkeeper, I thought cutting a pitch would be easy but I was wrong. The slope of the playing surface makes it difficult to keep the mowers straight; you're always thinking of the next line and fighting against a big Dennis mower.
Working at Chelsea gave me an insight to a completely different way of working compared to a golf club, although the goals are the same: to have the best playing surface. Working as a groundsman is a tough job but very rewarding. The hours are intense, but it's fulfilling to have your workplace shown on TV to a global audience.
The next ambition was to work at a top 10 golf club. That's when I joined Queenwood with Steven Richardson. He invested a lot of time in me in order for me to succeed and joining Queenwood was the best move I've ever made.
Everywhere I've worked, I have always asked questions if I'm unsure about something. For me, this is the key to learning.
I met some really good people but I also networked a lot. I worked at several tournaments including the British Masters at Walton Heath and the BMW PGA Championship at Wentworth Club.
Networking is so important and without all my previous colleagues and managers, I wouldn't be where I am today.
Queenwood was very fast pace, but the team all worked hard together. It's not every day that you get to watch » professional golfers play on your course, but that's a regular occurrence at Queenwood. The standard was set high and I felt I could take that level of presentation wherever I went next.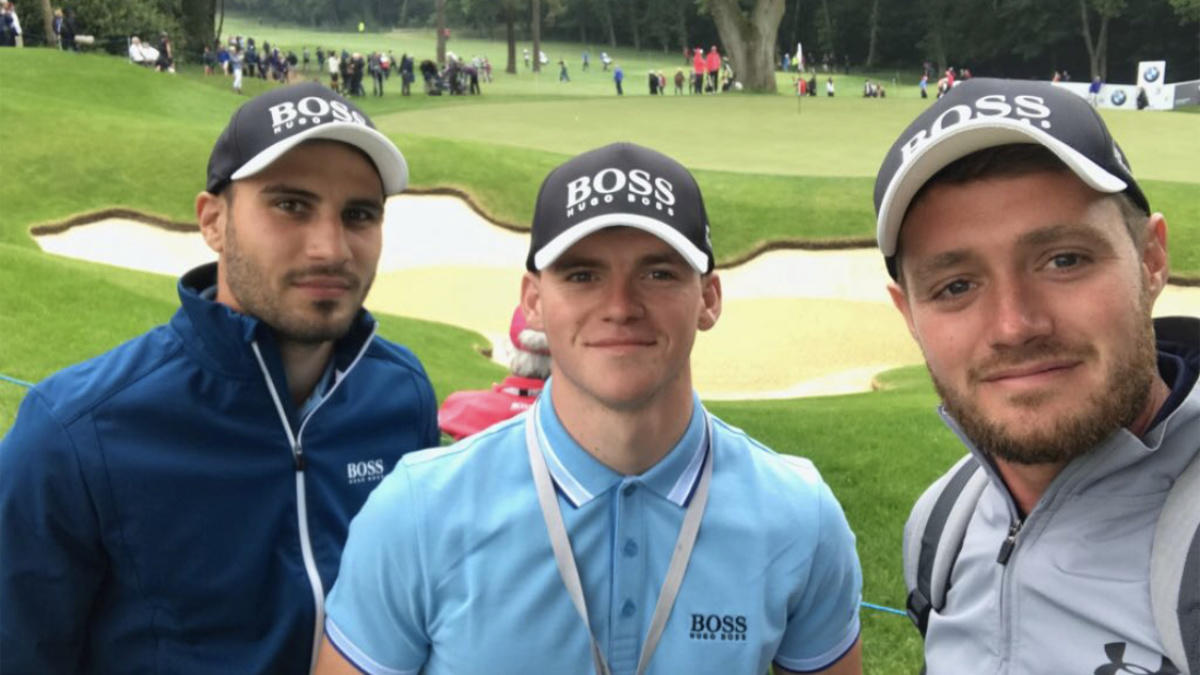 After nearly two years at Queenwood, I felt I was ready for my first higher managerial role. I saw an opportunity at Milford as a deputy head greenkeeper, where I would have the chance of completing a grow‑in, which was a new opportunity.
I applied and got the job working with Tom Smith to complete a grow in. We had six months to get five holes ready for the course's opening in September.
Despite the hottest summer on record we managed to do it with hard work, sweat and tears. Tom was a great mentor but after a year at Milford, I was again ready to challenge myself.
It's important to remember everything you've learnt and take the time to prepare yourself for any interview – from active ingredients all the way to man management – as the further up the ladder you get, the more you're going to be expected to know.
I applied for the course manager job at Clandon Golf Club and after my second interview, I received the amazing news that I had got the job.
I am so looking forward to getting started and put everything I've learnt into practice. It's going be rewarding to show what a young person is capable of and can achieve.
Becoming a course manager aged just 23 could seem daunting, but thanks to the help and advice that I have received from all my mentors and managers who have helped me throughout my career, I'm determined to be successful in the role.
I think the key to achieving a course manager role at my age has been the confidence to embrace every opportunity that has presented itself to me. If you're an ambitious young greenkeeper like me, take every opportunity you can to learn, develop and meet new people.
If you're interested in progressing your career in greenkeeping, BIGGA membership can go a long way to putting you on the right track. Contact our membership team by emailing [email protected] or take a look around our website to find out more about continuing professional development and other opportunities to gain the right knowledge and experience to fulfill your professional ambitions.
Author

Carl Sharp
Clandon Golf Club | Course Manager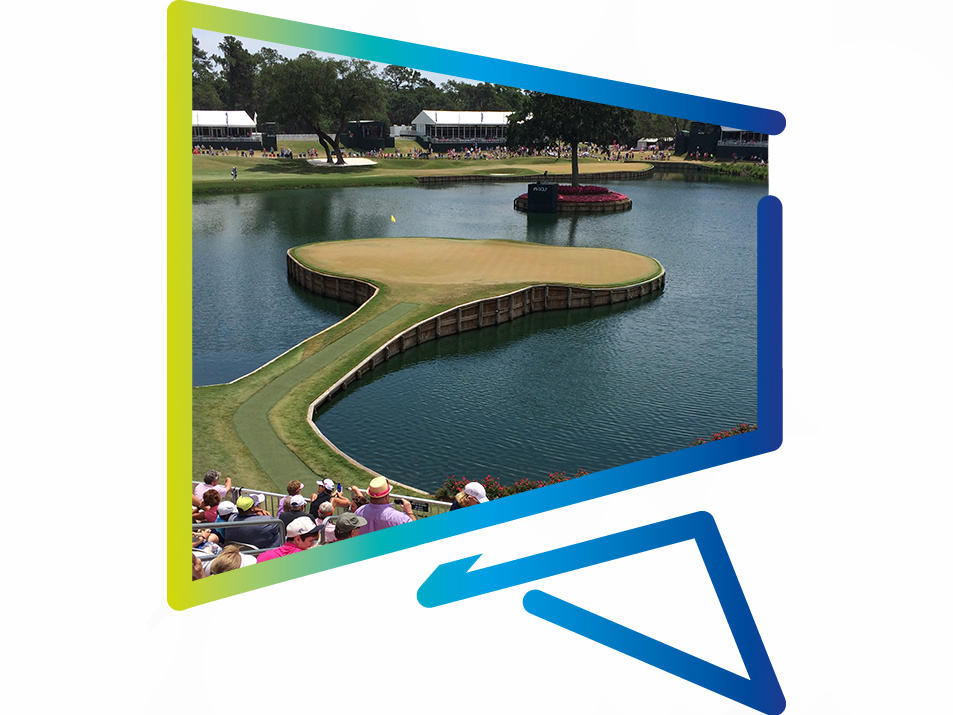 Carl was writing for Greenkeeper International and has won himself a £100 Continue to Learn voucher. He will also be entered into a draw to win £750 and an all-expenses-paid trip to Florida, when restrictions allow. If you'd like to get involved, email GI editor Karl Hansell on [email protected]