Haynes rests play-off demons with National Championship win
Haynes rests play-off demons with National Championship win
Matthew Haynes of Newark Golf Club won the BIGGA National Championship at Royal Mid-Surrey.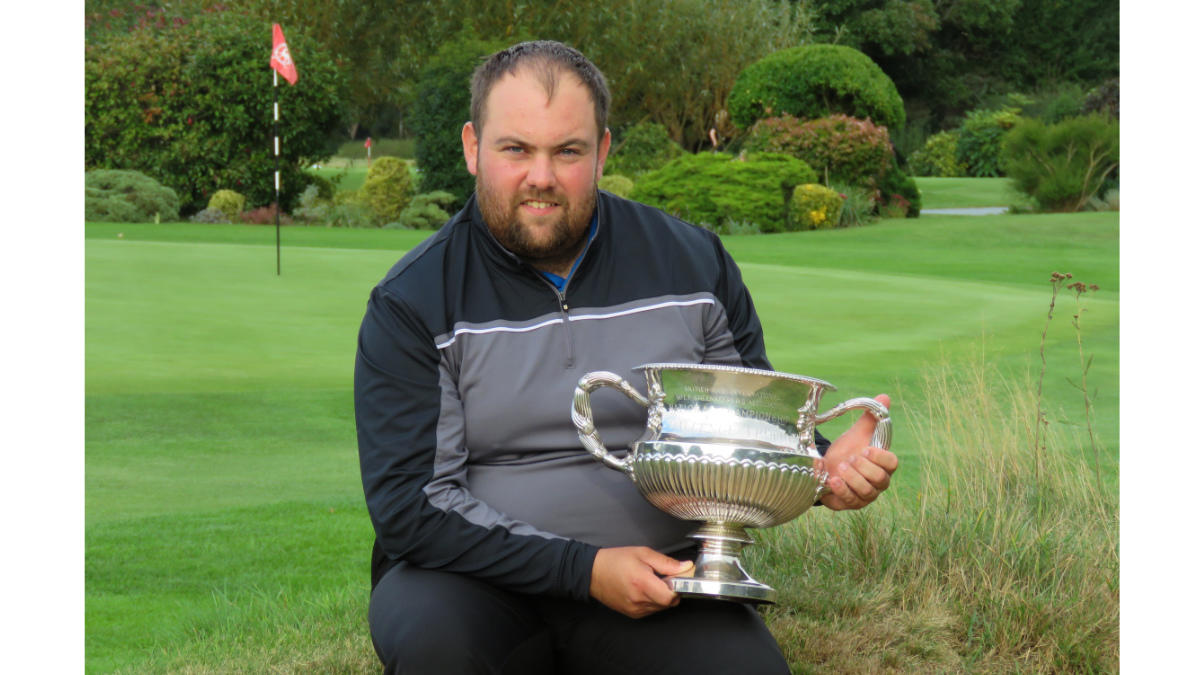 Only two players have ever contested a play-off at the BIGGA National Championship and at Royal Mid-Surrey, they did it again.
David Simpson and Matthew Haynes tied after 36 holes and contested a four-hole play-off.
However unlike at Gullane, this time it was Matthew, of Newark Golf Club, who secured the victory.
"I'm over the moon to have won," said Matthew, a former winner of the Lincolnshire Open. "When I was drawn with David, I knew it would be tough and that I had to play really well to beat him. But I've been in so many play-offs before that I know how to compose myself."
Strong winds impacted play on the opening day, with the best score of +10 being returned by Matthew, David and Nick Roberts.
To the regular soundtrack of jet liners landing at Heathrow airport, the participants in the National Championship tackled the J H Taylor course at Royal Mid-Surrey.
Supported by caddie Alex Clarricoates on the second day, Matthew was two down heading down the 18th. An uncharacteristic short putt miss by David – himself a three-time winner of the BIGGA National Championship – led to a play-off that Matthew would eventually win with a stunning tee shot and birdie putt on the par-3 1sthole.
Thanks go to Gavin Kinsella, Matt Kitson and the rest of the Royal Mid-Surrey team for hosting BIGGA's largest golfing event of the year.
In 2022 the BIGGA National Championship will take place at Enville Golf Club.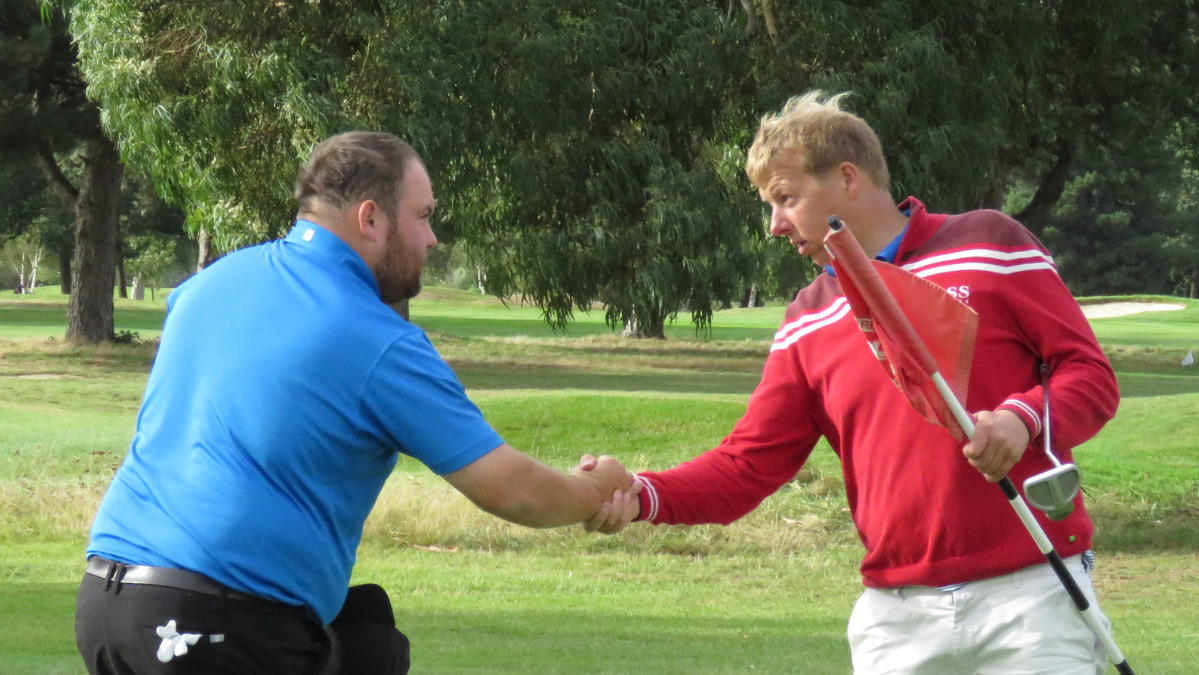 Prize list
Gross – BIGGA National Championship Challenge Trophy
Matthew Haynes (+16)
David Simpson (+16)
Ollie Browning (+20)
Nick Roberts (+21)
Stableford
1. Matthew Clarke
T2. Clive Moran
T2. Graham Hurren
T4. Andrew Ramsay
T4. Chris Low
Division 1 winner: James Heels
Division 2 winner: Callum Robertson
Division 3 winner: Matthew Clarkew
Affiliate prize
Ryan Fyander
Robert Welford
Andrew Cornes
Regional cup winners: South East team of Nick Roberts, Graham Hurren, Liam Springett and Lewis Whatsley-Parsons
Tags
Author

Karl Hansell
BIGGA | Communications Executive