Golf Course Ecology Visits - July 2021
Golf Course Ecology Visits - July 2021
Bath Golf Course is right good you know. I'm mean, it's a proper belter, and it's managed to a really high standard and all.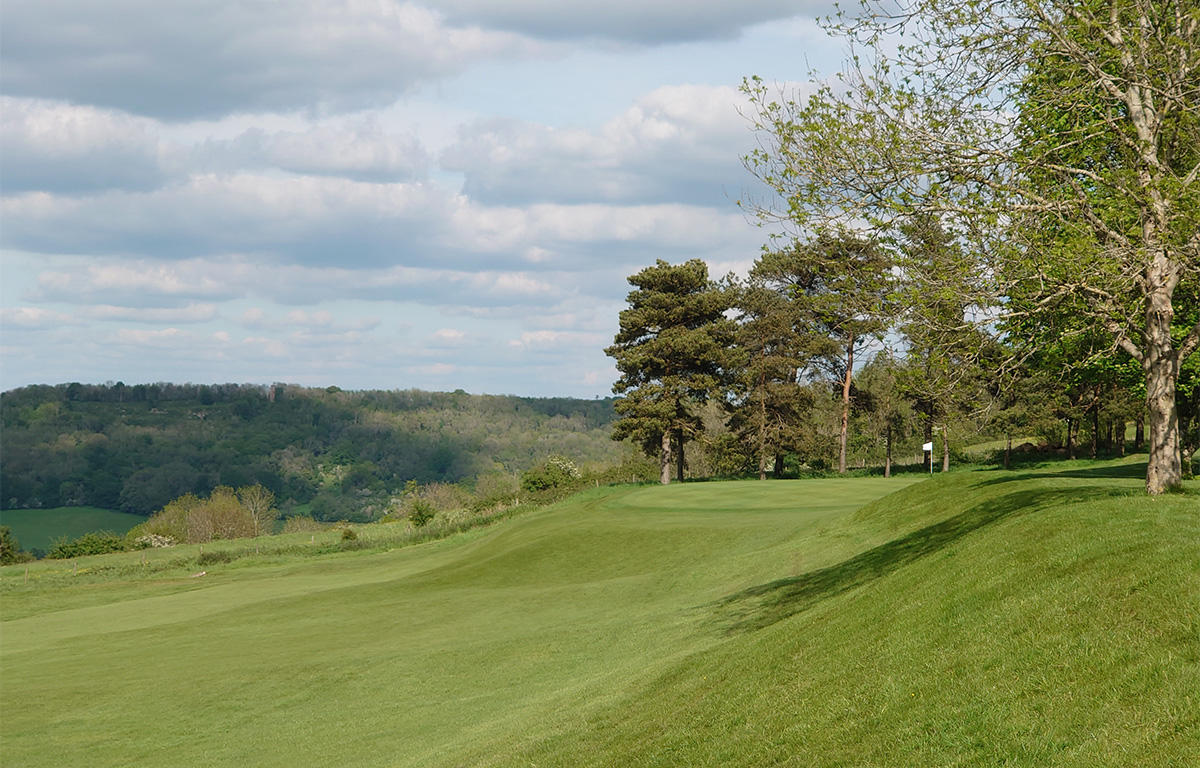 Dan Norsworthy, manages this environmentally minded green area and I have to say that both Dan and the team are producing an eco-haven for flora and fauna of the highest order.
Take a look at their rough management and how it's proving to be a success with the neighbouring community; a local farmer brings his heavy gear and then cuts, collects and takes away the arisings for cattle feed and so everyone's a winner in this scenario!
As you may be aware, there are many types of ecology such as landscape, population and animal ecology; here we have simple human ecology where one group of people (Dan Norsworthy and the greenkeepers) interact with another group (The farmer) and consequently affect their natural environment (the golf course) so with that in mind – fab work Bath GC. There's also a collection of ancient greenkeeping machinery which the club have on show just how good is that!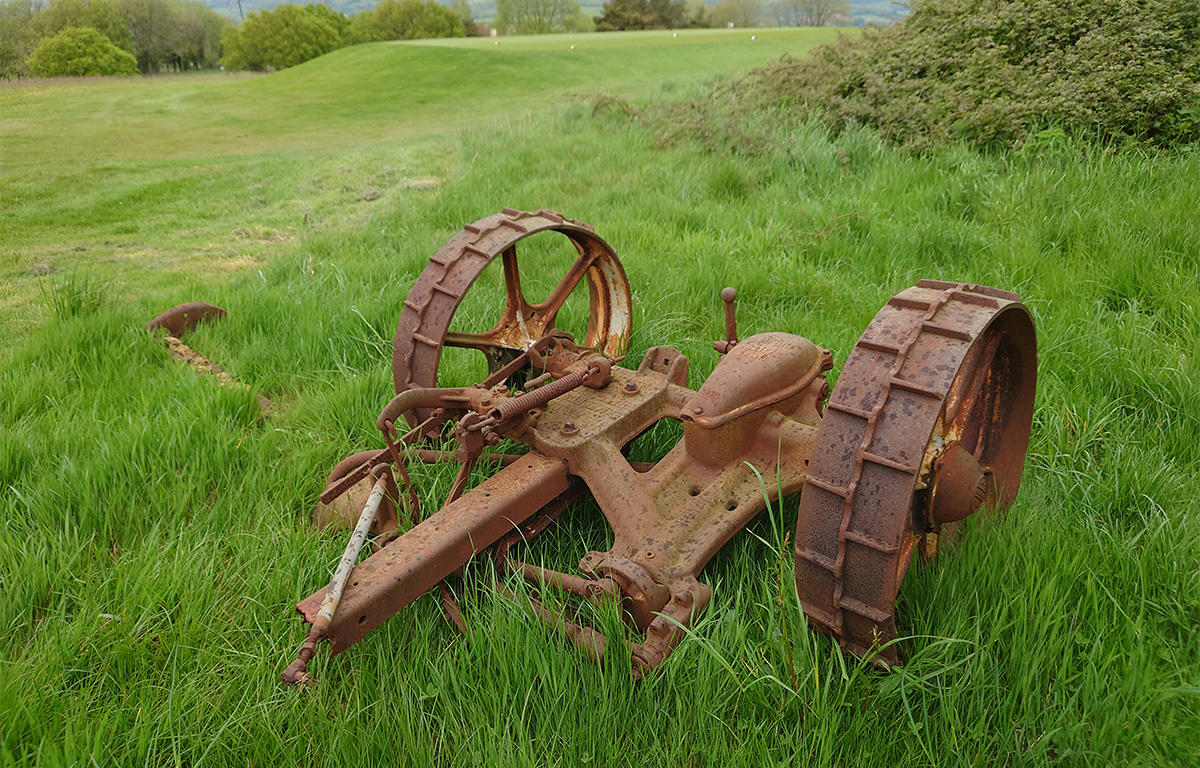 Some of the floras now making an appearance from this proactive management are quite simply fantastic. We have early purple orchids, sorrels, cowslips, showy goat's beards and more fine grasses than you can shake a stick at.
The knock-on from this is the course has many different type of bee milling around, which is surely the reason we do this kind of thing. Had the course not managed the rough like this then those annoying, fat grasses would have taken a foothold – and nobody wants that in their rough, do they?
Author

James Hutchinson
BIGGA | Membership Services Manager - Ecology
James Hutchinson is BIGGA's Ecology and Sustainability expert. With over 30 years greenkeeping and ecology experience, including two years at St Andrews Links Trust as their Environmental Officer, he is well placed to offer guidance and advice to BIGGA members