Forty-five years of greenkeeping with Worthing's George Barr
Forty-five years of greenkeeping with Worthing's George Barr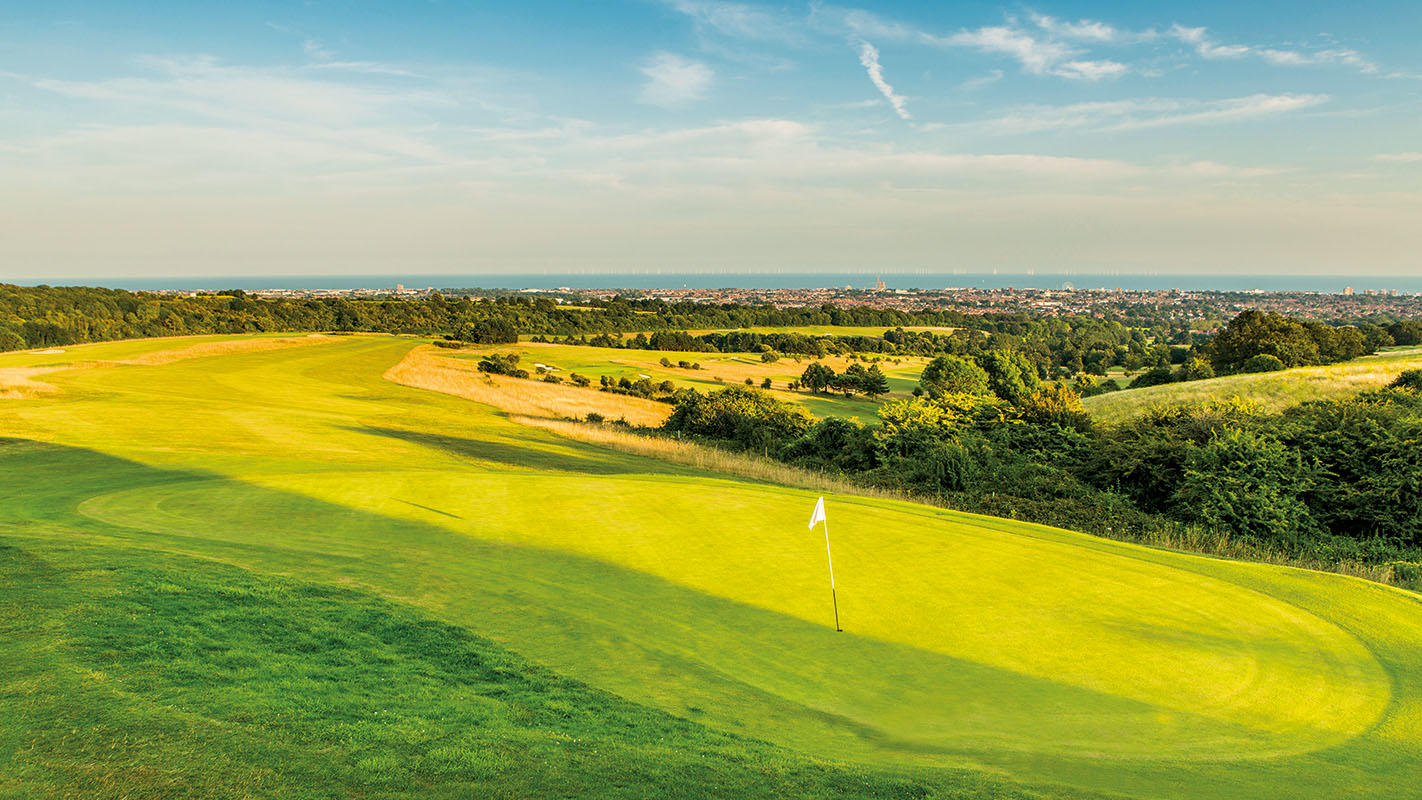 In almost half a century of greenkeeping, George Barr has seen methods of maintaining a golf course change beyond all recognition. Some changes, such as the level of education and standards that greenkeepers can achieve, have been for the better. Others have presented challenges to the greenkeepers that are not always welcome.
Barr, 62, is courses and estates manager at Worthing Golf Club, but reflected upon his early years at Skelmorlie in West Ayrshire.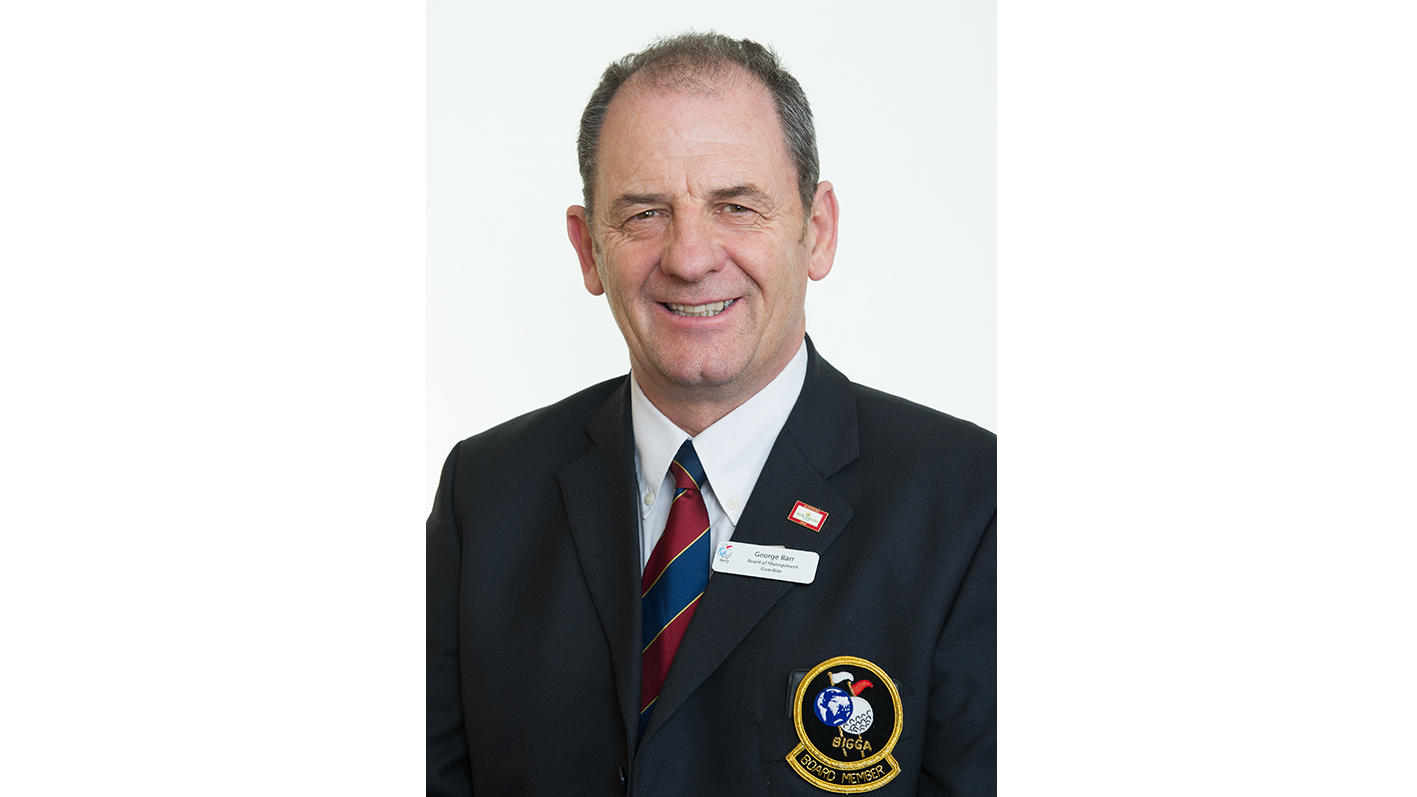 "Wedged into one corner of the equipment shed was the 'Bothy', where the greenkeepers would gather to scoff their sandwiches," said Barr. "There was no such thing as an office for the greenkeeping staff in those days.
"My old boss would do his budget on a cigarette packet and go into a meeting and confidently say 'I want £3,000 for the next year', and that was the extent of it!"
Littered about the room might be a couple of magazines. Maybe there was the odd book and a guide to weeds, but little of the home comforts a modern worker would reasonably expect.
"All we had to learn from was any book or leaflet that you'd picked up at trade shows, which were very few and far between," said Barr.
Parked in the yard would be a pair of greens machines, a Marquis tee mower, a pair of gang mowers that took care of fairways and perhaps a Flymo or Antelope. Strimmers and many other useful tools that are now considered an essential part of the greenkeepers' toolkit hadn't even been invented yet.
That year Gary Player won his third Open, beating Peter Oosterhuis by four shots at Royal Lytham. Leeds United were the First Division champions and there were two General Elections. Meanwhile, a 17-year-old Barr, who had visions of becoming a civil engineer, took up greenkeeping and never looked back.
It's a career that has taken him to Greenock, back to Skelmorlie, to Renfrew and Ham Manor and then on to Worthing. He's worked on heathlands, parklands and downlands and he's been witness to an industry that has changed almost beyond all recognition.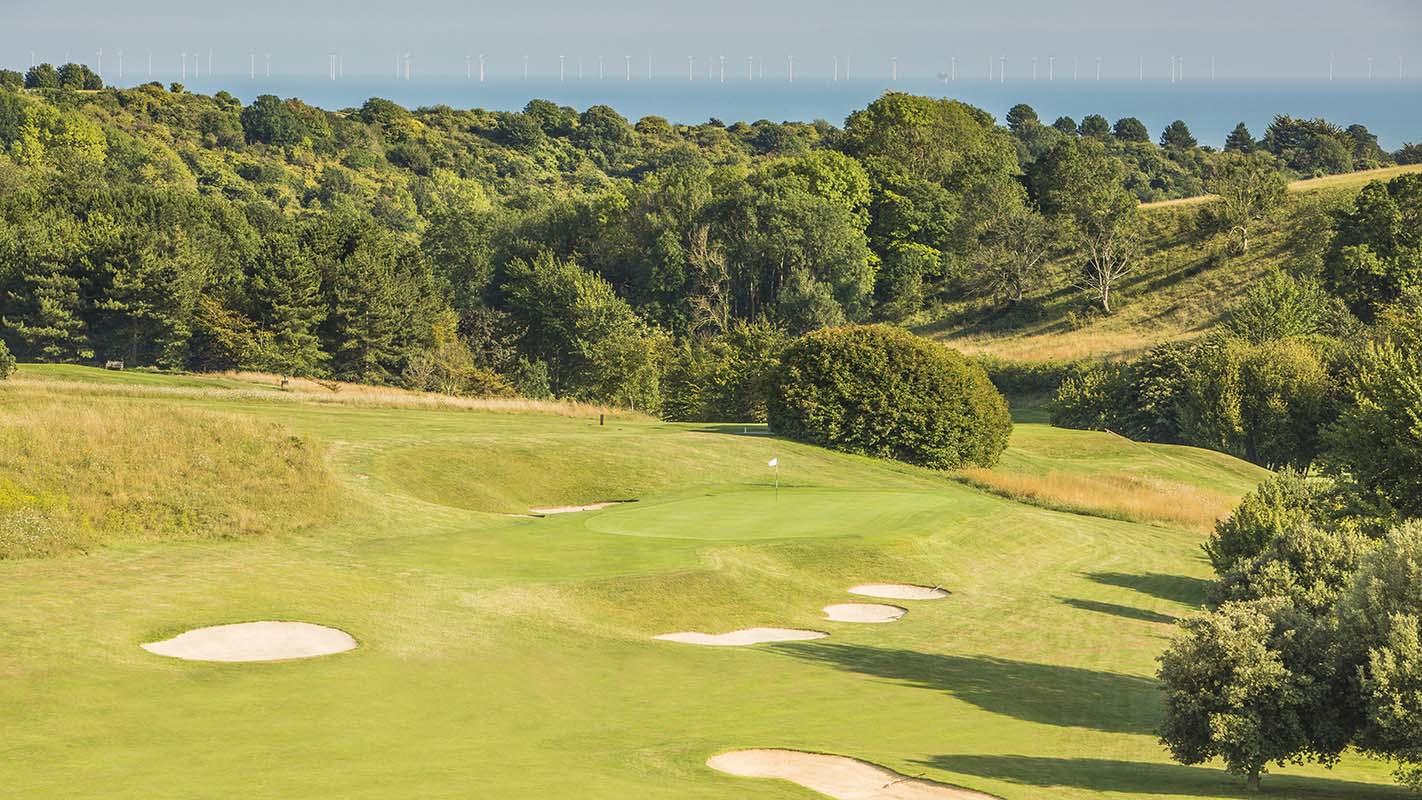 Where once the greenkeepers were banned from entering, now Barr has an office to himself within the clubhouse of the South Downs golf club. Where once a computer was an unaffordable investment, now he can control the irrigation system with his smartphone.
He remembers he's not just a greenkeeper, but a HR manager, a media manager, a turf manager and an ecology manager.
But mostly, Barr thinks back at just how much has changed during his four-and-a-half decades in the profession.
"Take bunker maintenance," he said. "Years ago, you would be lucky if you raked the bunkers all over once a week. We would trim bunkers with shears, like people use in their gardens today. These days, bunker maintenance has just gone through the roof. At Worthing, we now employ four people throughout the summer, just to rake bunkers."
Worthing is a prosperous venue and it's worth noting that most clubs won't be able to commit such resources entirely to bunker presentation."
But that doesn't mean golfers everywhere don't expect higher standards than they perhaps did in years gone by.
"I was given a copy of a photograph of Ben Hogan playing a tournament at Carnoustie in the '50s and behind him the bunker was full of footprints and hack marks," said Barr. "Today, if there's the slightest mark in a bunker, people will let you know about it!"
Even something as 'simple' as changing a hole was a complex job in the 1980s. Certainly, it was a task that kept you fit.
"The equipment was very basic," Barr explained. "When you were hole changing, or doing most things on the course, you'd be walking from hole to hole, carrying any equipment you needed.
"There was no transport and you didn't have buggies or anything like that. The only transport on the golf course was a tractor."
Spraying pesticides or other chemicals was done with a contraption that looked like a golf trolley "with a tank on it and two nozzles".
That would spit out a fungicide so toxic to any invaders that you wouldn't see so much as a spore for another year. Unsurprisingly, in today's age of responsible land management, such chemicals are no longer available for use and greenkeepers must rely on other methods to keep the turf healthy.
Hearing Barr reel off the equipment at his disposal today is to feel like you're walking through Kennedy Space Center.
"To cut 36 holes we run with four Eclipse ride-on greens machines that are state of the art and a fleet of seven Triplex greens mowers. We've got four ride-on tees mowers, multiple fairway mowers and a couple of conditioning mowers for cutting the semi-rough and rough.
"We've also got a massive batwing Jacobsen 9016, where one person can go and sit in the machine and cut 40 acres in two days."
Machinery has certainly come a long way and given appropriate investment from the management at Worthing, Barr's team can virtually cut an entire course without a golfer seeing them at work.
"That would never have happened before," he said. "We used to have to be in among members. Cutting fairways was an all-day job and golfers would have to stand aside as you ploughed past them."
The advances have been tremendous and Barr, who is fortunate enough to work at an affluent club, has most of the resources available to the modern greenkeeper at his fingertips.
"Back then, I would never have believed that you could be on a 36-hole golf facility with a machinery infrastructure costing about £1.6 million and an irrigation system which, if we had to replace tomorrow, would cost around £1 million," he said. "I never imagined that I could be sat at The Open, at home or in a restaurant and I could control my irrigation system or view my security cameras back at Worthing.
"We micro-manage everything now and it's all to the benefit of the golfer as we reduce our footprint on their time."
The biggest change Barr has seen though, hasn't been a piece of machinery or chemistry or even the onset of digital resources. It's something that's actually benefited all of us: the introduction of effective waterproof clothing.
"When I started at Skelmorlie, on an average winter day I might see five or six golfers," said Barr. "There were no winter medals and we used to come off the tees in October, put in winter tees and go on walkways. Everybody understood that golf would restart properly at the spring meeting.
"Now it's constant and at Worthing we'll have a midweek medal in February with 110 players in it."
So, in summary, machinery and technology have come a long way in Barr's time in greenkeeping. But rather than make life easier for the course manager, golfers now expect higher standards out on the course all year round. That can cause serious stress for the greenkeepers if the club and its members aren't understanding.
"Golfers are much more curious today about the work that's going on around the course, because they want to know that their membership fees are being well spent," said Barr. "In the past, the greenkeepers would feel pressure as they wondered how they would achieve a task.
Today, you know you'll get the same task done, but now you need to think about how you can do it with minimal impact to golfers, so the highest standards are maintained.
"At the same time, we'll spend a lot of time managing those expectations.
"We'll always overachieve with the budget we have available, but we don't have unlimited resources and despite everything, we still can't control the weather."
The Autumn 2019 edition of Your Course is in clubhouses now and features this and a number of other interesting topics about the work of greenkeepers and how they prepare the golf course for your enjoyment. You can also download a digital copy of the magazine from the BIGGA website.
If you enjoy reading Your Course or you've got some ideas on topics we should cover or how we can improve the magazine, we've got a survey that you can answer that gives you the chance to win a Precision Golf rangefinder.
Author