BIGGA welcomes Husqvarna and Infinicut as education supporters
BIGGA welcomes Husqvarna and Infinicut as education supporters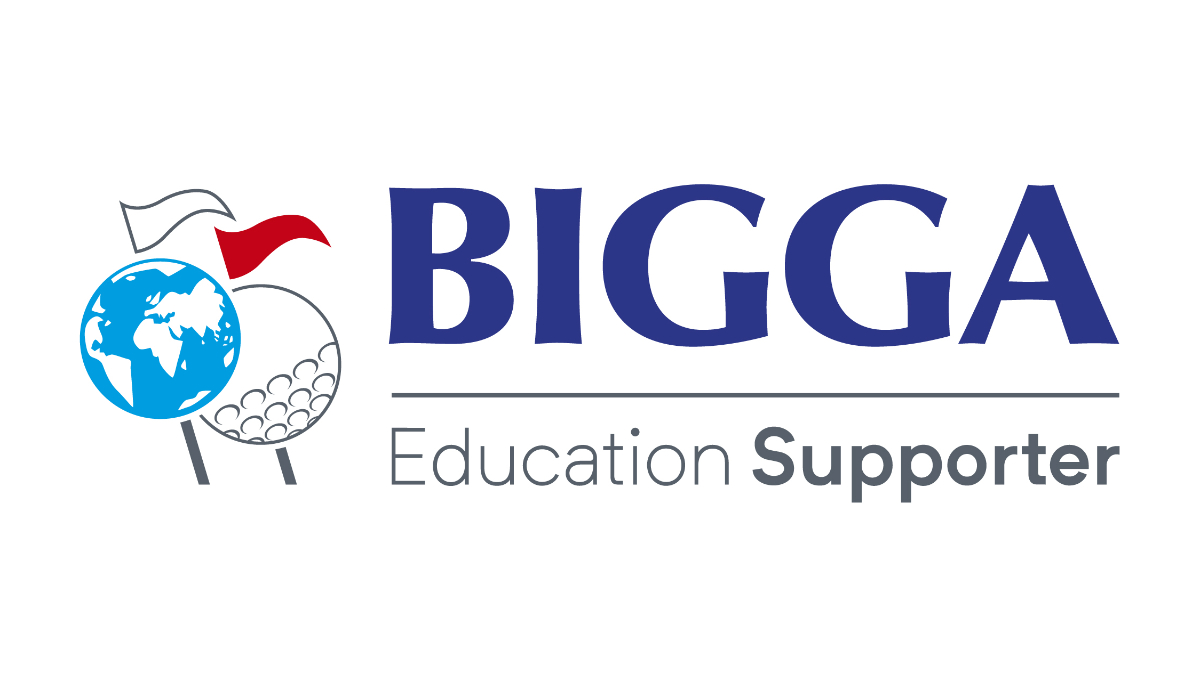 BIGGA welcomed two new education supporters into the association during December, with Husqvarna and Infinicut signing up to show their support of BIGGA and its members.
Education supports assist the members of the association and the wider greenkeeping industry. The funding the association receives goes a long way to underpinning the association's Continuing Professional Development programme and all educational activity.
Here's a little more information about BIGGA's latest education supporters:
Husqvarna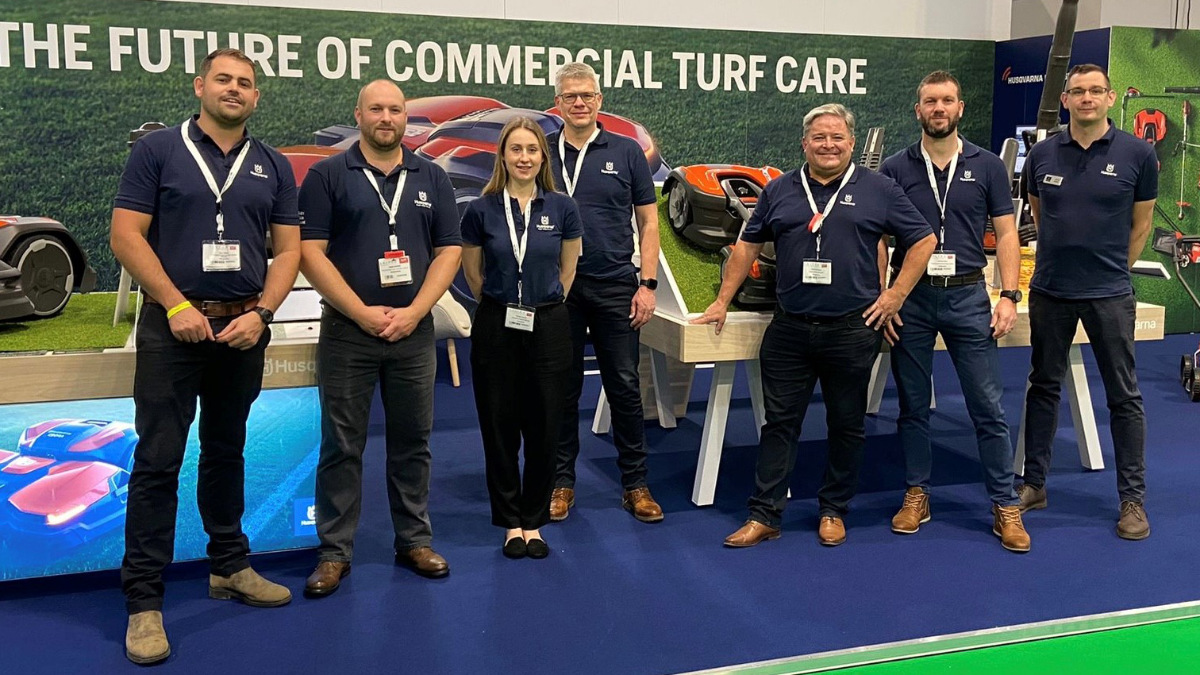 With over 330 years of innovation and passion, Husqvarna is a world-leading producer of professional products to help you manage your greens spaces. Throughout the years, Husqvarna has developed and manufactured high performing products with industry-changing innovations. Husqvarna tools are born from a unique relationship between man, machine and nature – between the company and the people who use the equipment to shape nature every day. When the going gets tough, Husqvarna tools are tougher. When work gets hard, they're lighter, more comfortable to handle and easier to use.
Leading the way in robotics since 1995, Husqvarna is the inventor and world leader in autonomous mowing. They are also driving sustainable performance through research and development with their other products too – with a focus on battery technology, connectivity, digitalisation and autonomous systems. Their job is to help greenkeepers achieve the very best results.
A spokesperson for Husqvarna said: "Over the last few years, the golf industry has come face-to-face with a number of challenges. The game has seen a significant increase in popularity, especially during the pandemic, which is great for the game but has put added pressure on greenkeepers to maintain impeccable playing surfaces, but in doing so having to work around extremely busy courses. Coupled with other daily challenges such as reducing carbon footprint, labour shortages and disease control to name a few, it's a dynamic but exciting time of opportunity and development for the industry as new technologies emerge to support greenkeepers to achieve the very best result."
Infinicut
Available in 22", 26", 30" and 34" working widths and floating or fixed head variants, the technologically-advanced Infinicut cylinder mower range offers best in class performance on all types of Sports Turf surfaces including golf, tennis, bowls, rugby and football – including Desso and SIS-type surfaces. All Mk6 models of Infinicut offer wireless connectivity and operation via the INFINIApp, with the newest version for both Android and IOS devices featuring streamlined controls and a 'live dashboard', providing monitoring and adjustment of both traction and reel speed in a simplified control centre.
A natural progression from the cylinder range was the launch of the SM34 Rotary Mower. With an emphasis on a modern, clean power source, the SM34 incorporates wireless Bluetooth connectivity and both a front and rear roller that sets a new industry standard for cut and stripe quality.
An integral part of the Infinicut mower is the TMSystem, a range of Smart cassettes to groom, mow and maintain your surface. These cassettes are also available to fit most mainstream models of OEM triplex and fairway machines.
Vinny Tarbox, sales manager for Infinicut, said: "We are a longstanding supporter of BIGGA and are now very proud to be working alongside them as an education supporter. As greenkeeping teams continue to produce ever more superior surfaces, we look forward to supporting the industry with professional development and educational opportunities to help them accomplish their goals."
Find out more about BIGGA's Education Supporters here.
Author

Karl Hansell
BIGGA | Communications Manager
Karl has been head of communications for BIGGA since March 2016. His duties include editing the monthly Greenkeeper International magazine, in addition to other communications activities for the association.