Changes coming to governance of association
Changes coming to governance of association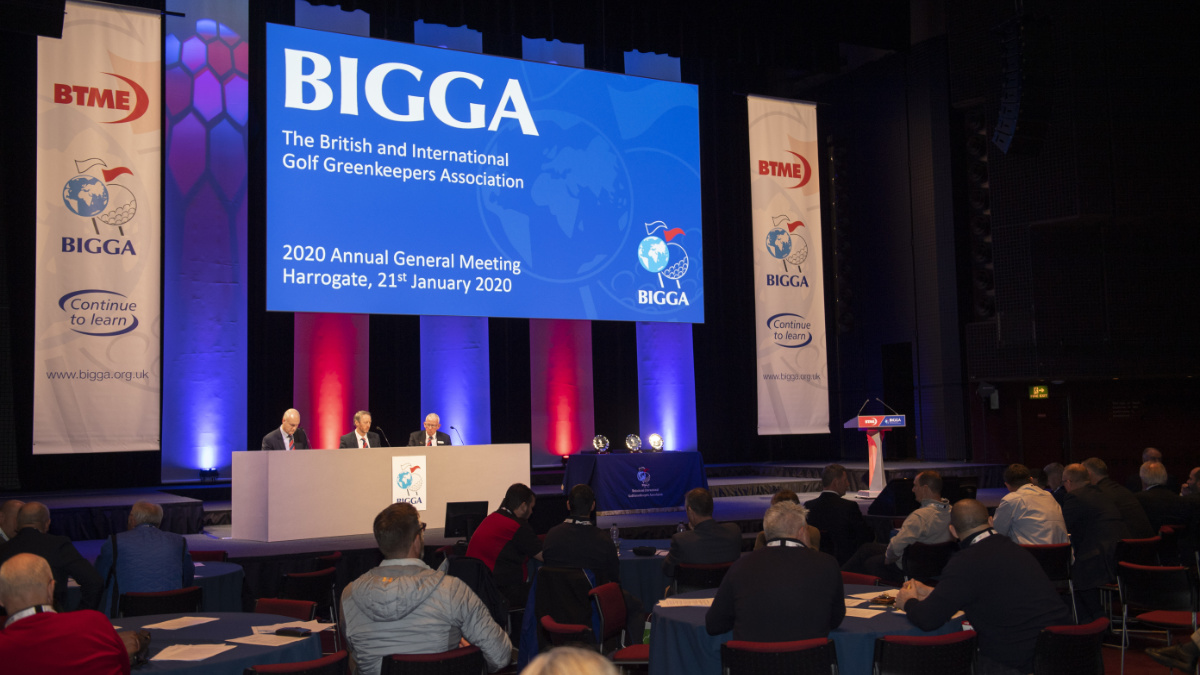 Changes to the governance of BIGGA will be proposed at the association's Annual General Meeting, taking place on the opening day of BTME 2022.
In recent years, with changes to society and improvements to work/life balance, it has been increasingly difficult for the association to enlist sufficient volunteers across its 27 sections to fulfil all the committee roles necessary to function as per the traditional governance structure. BIGGA's membership services managers (MSMs) have found themselves spending countless hours managing various section activity and attempting to find sufficient volunteers.
The National Board of Management has considered the situation carefully, consulted with region and section board members and the team of staff. A proposal has now been put forward to alter the Articles of Association to provide a more flexible method of governance. This method places more responsibility on region boards and empowers the MSMs to work closely with engaged members at local level to ensure a consistent provision of member opportunities across the BIGGA structure.
At the forthcoming AGM, to be held during BTME, there will be a vote to adopt the amended Articles of Association according. Documentation is available on the BIGGA website, which explains the proposals in more detail and provides a series of FAQs. For more information, please contact your local MSM.
Tags
Author

Karl Hansell
BIGGA | Communications Manager
Karl has been head of communications for BIGGA since March 2016. His duties include editing the monthly Greenkeeper International magazine, in addition to other communications activities for the association.