Is there a crisis in greenkeeper recruitment?
Is there a crisis in greenkeeper recruitment?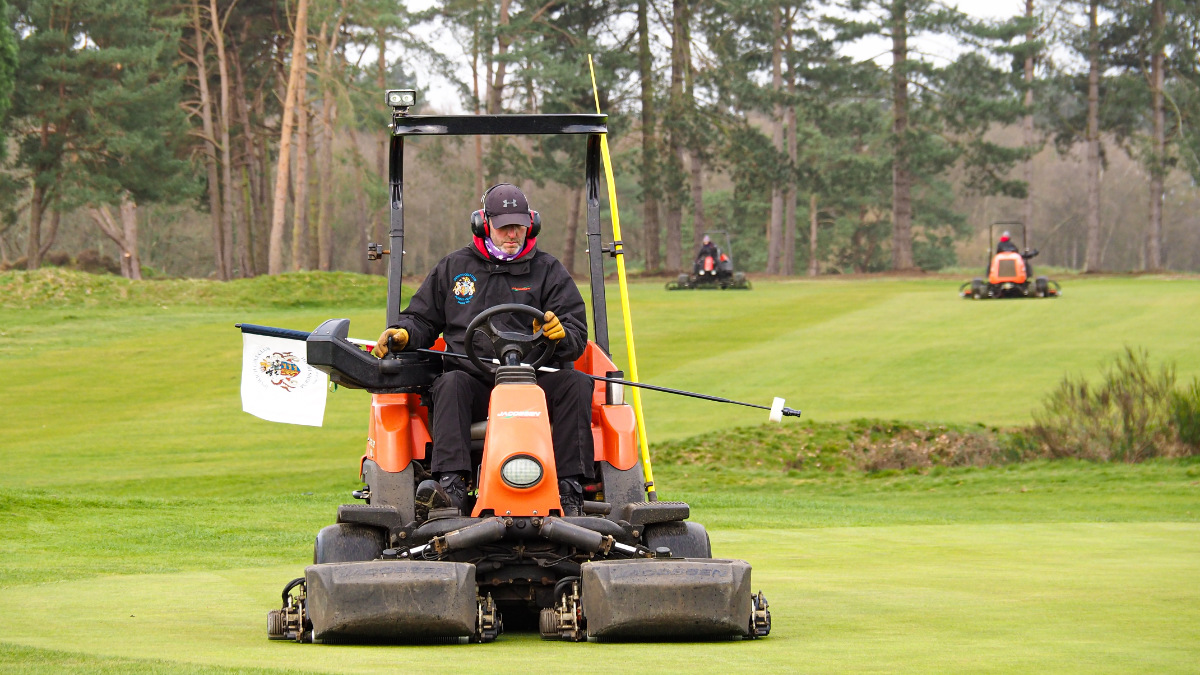 BIGGA is undertaking a major industry survey to provide data about the perceived crisis regarding staff recruitment and retention across the golf industry.
BIGGA members tell us it's harder than ever to recruit staff, so the association is asking course managers, head greenkeepers and team leaders in golf clubs to tell us more. Working alongside golf's governing bodies, this research will shape the industry moving forwards.
You can complete the survey below.
Create your own user feedback survey
Author

Karl Hansell
BIGGA | Communications Manager
Karl has been head of communications for BIGGA since March 2016. His duties include editing the monthly Greenkeeper International magazine, in addition to other communications activities for the association.