Your Course - Autumn 2019
Your Course - Autumn 2019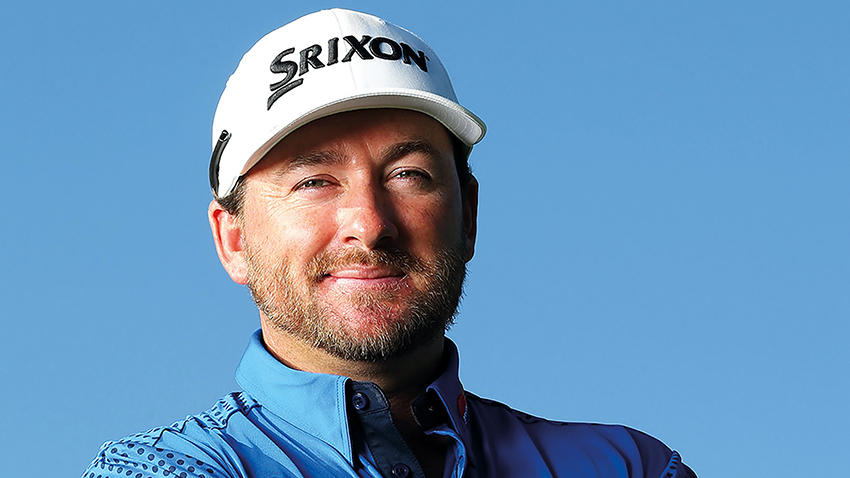 The Autumn 2019 edition of Your Course magazine from BIGGA featuring a conversation with Graeme and Gary McDowell, an irrigation special and how to make your course a wildlife winner.
You can find the latest edition of Your Course magazine in your clubhouse from Friday 11 October 2019. Alternatively, download a digital copy from the BIGGA website today.
In this edition of the magazine you can read about:
The McDowell brothers
One brother is a US Open winner, the other a greenkeeper at the host of The Open in 2019. We sit down with Graeme and Gary McDowell to chat about their contrasting careers, family dinner table discussions and Royal Portrush's Open return
Win a precision golf rangefinder
We've teamed up with Precision Golf and Sports Publications Ltd to offer you the chance to win a laser rangefinder.
Greenkeepers' Question Time
Three course managers from across the United Kingdom answer your burning questions about greenkeeping practices
The changing demands of greenkeeping
Worthing's George Barr looks back on the biggest changes to the greenkeeping industry in the last 45 years
Confessions of a greens chairman
How a strong working relationship between a greens chairman and course manager is vital to a club's success
The need for speed
Do green speeds actually matter? Dr Micah Woods examines the facts and the figures
After the drought, the deluge
From parched and baked fairways during the 2018 heatwave to this year's wet summer, we could not have witnessed two greater contrasts in the space of just a single year. We take a look at some of the courses affected.

The ultimate machinery guide
Matthew Brighton talks us through every piece of greenkeeping gear in Alwoodley's maintenance facility and how each helps keep the course in top condition
The secrets of an irrigation system
What is an irrigation system? Scott Reeves, BIGGA chairman and course manager at Leyland, reveals all
Golf and wildlife
How golf clubs and organisations are working together to ensure courses do their bit for the UK's native animal and plant life
Building a tee
There's a lot more to constructing a mound of earth than you might think. Gaudet Luce's Andy Laing explains the work involved
Author
YOU MAY ALSO BE INTERESTED IN