Outstanding achievements of BIGGA members at BTME celebration
Outstanding achievements of BIGGA members at BTME celebration
Outstanding achievements of BIGGA members and supporters recognised at emotional BTME celebration
A turf educator known as the 'grandfather of greenkeeper education' and credited with helping establish training opportunities for those working on golf courses was recognised on the opening evening of the BIGGA Turf Management Exhibition (BTME).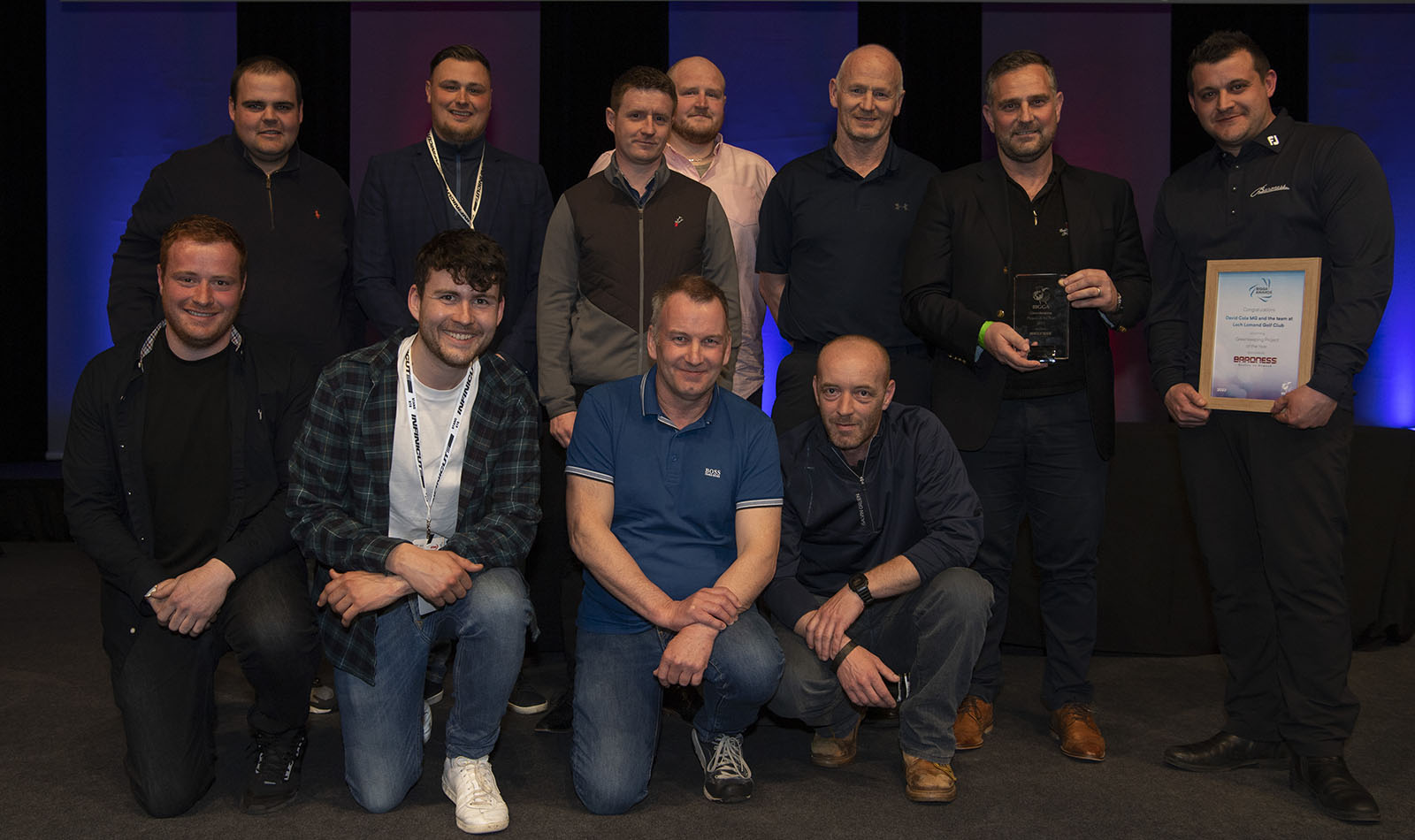 Author

Karl Hansell
BIGGA | Communications Manager
Karl has been head of communications for BIGGA since March 2016. His duties include editing the monthly Greenkeeper International magazine, in addition to other communications activities for the association.
YOU MAY ALSO BE INTERESTED IN