FTMI 2022: Are you ready to lead?
FTMI 2022: Are you ready to lead?
Applications have opened for the Future Turf Managers Initiative, sponsored by Jacobsen.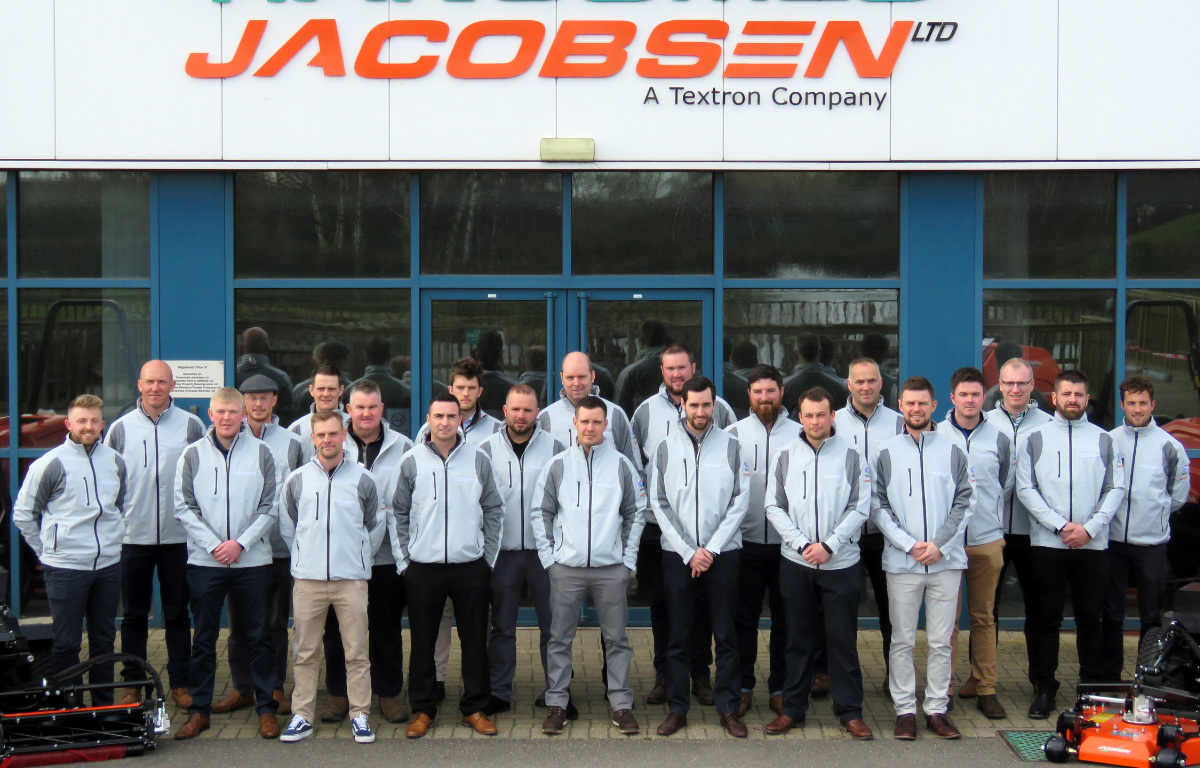 The Future Turf Managers' Initiative has returned in 2022, with a new hybrid education programme that combines both in-person and online learning opportunities.
Twenty BIGGA members will be selected for the FTMI Class of 2022, with applications open between Wednesday 1 to Thursday 30 June 2022.
FTMI 2022 application form
FTMI was established in 2013 by BIGGA and Jacobsen, a BIGGA Partner.
The intention was to educate up-and-coming greenkeepers to help them on their journey to becoming coures managers. Since its inception, nine cohorts have progressed through the initiative, with over 180 BIGGA members counting themselves as FTMI graduates.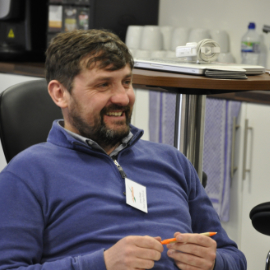 "There are so many brilliant volunteering programmes, but FTMI is different because it's proper management learning. When you go from being a deputy or greenkeeper to course manager, managing people is your biggest shock. Everything you get taught at FTMI is beneficial, there are no grey areas or bad parts to it, and you've got to be engaged the whole time and not miss anything because it's all important."

James Bledge

Course Manager, Royal Liverpool
FTMI is sponsored by Jacobsen, which celebrated its centenary in 2021. This coincided with the challenges of COVID-19 but, keen to host this valuable opportunity for BIGGA members, the programme transitioned into a series of online events.
Utilising video calling software, the education content during 2021 actually doubled, giving the FTMI Class of 2021 over 40 hours of classes, mentor sessions and peer-to-peer engagement. With a desire to bring the class together, an in-person event was hosted at Jacobsen's Ipswich headquarters in October, when restrictions allowed. The team building day was led by FTMI mentor Craig Haldane, who returns to the role in 2022 and was a great success.
What does this year's programme look like?
September 2022: Welcome event with a factory tour and education, taking place at Ransomes Jacobsen in Ipswich.
October to December 2022: Online classes and mentor sessions.
January 2023: Two-day management class and graduation during BIGGA Welcome Celebration, taking place at BTME in Harrogate.
Find out more about FTMI here.
Author

Karl Hansell
BIGGA | Communications Manager
Karl has been head of communications for BIGGA since March 2016. His duties include editing the monthly Greenkeeper International magazine, in addition to other communications activities for the association.