Warwickshire Event Centre 21 & 22 July 2021
This summer, we invited BIGGA members to get involved with a new event that brought together the greenkeeping and turf management industry for two days of innovation, exhibition and entertainment.
The Festival of Turf was a two-day event that took place in the predominantly outdoor setting of the Warwickshire Event Centre on 21 & 22 July 2021 and brought together golf greenkeepers, groundsmen and many others in a COVID-19 safe setting.
There were two full exhibition days with a wide range of trade stalls and opportunities to meet with vendors, alongside a couple of entertaining twists that brought to life the 'festival' element of the event and added some much-needed light relief after a difficult 2020 for everyone.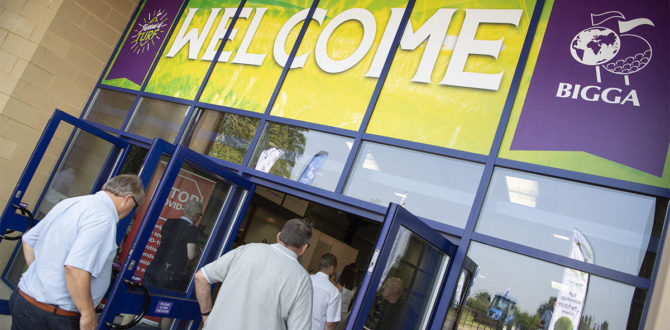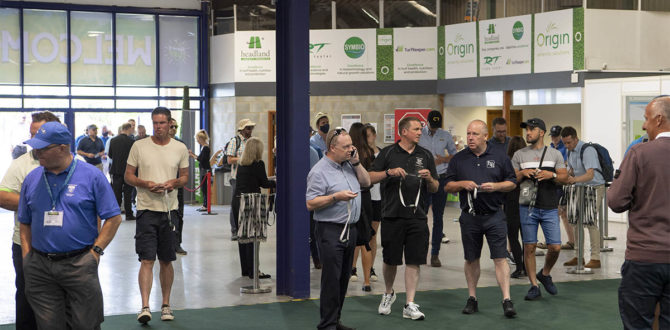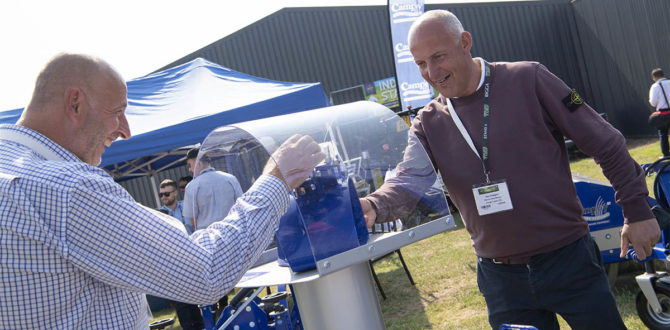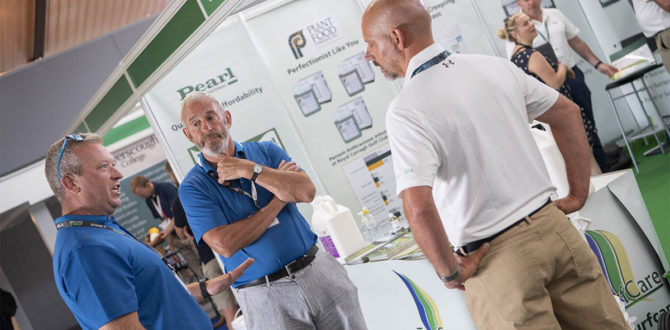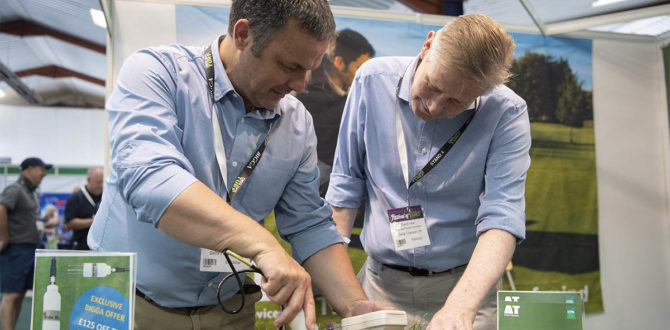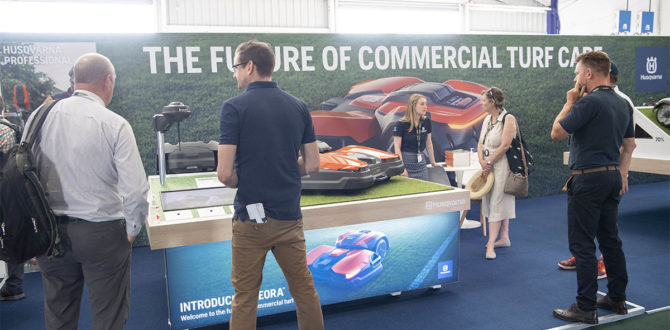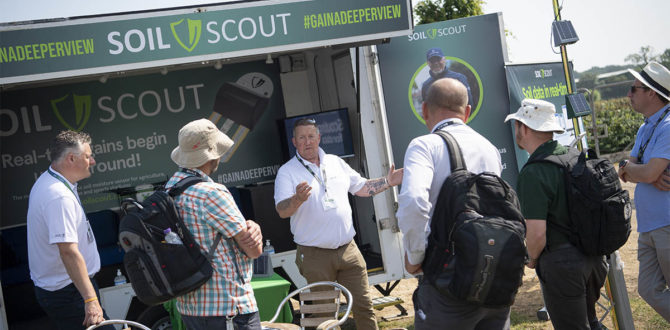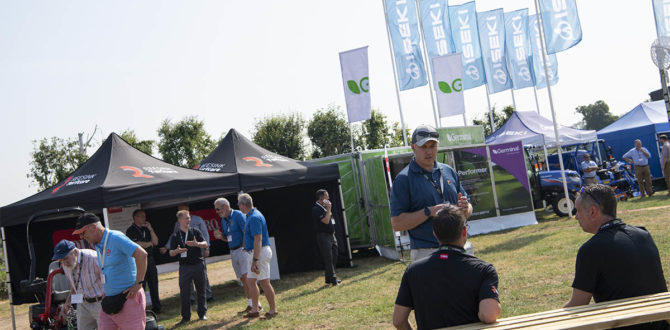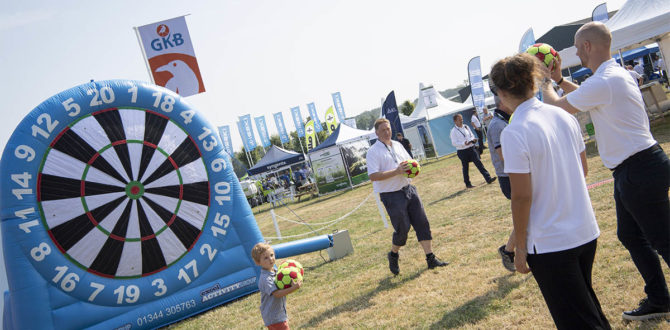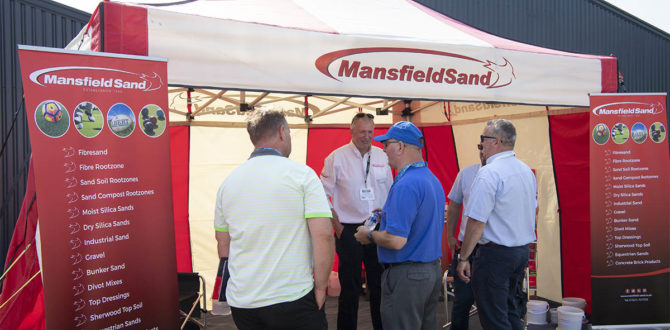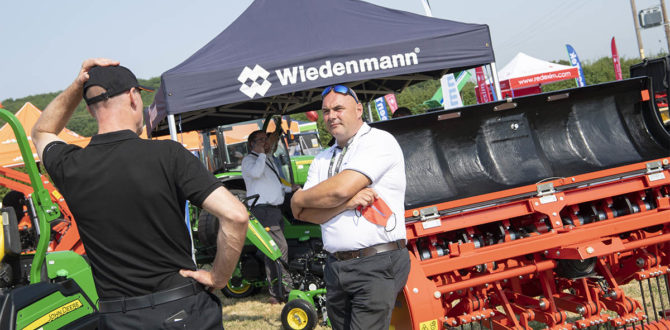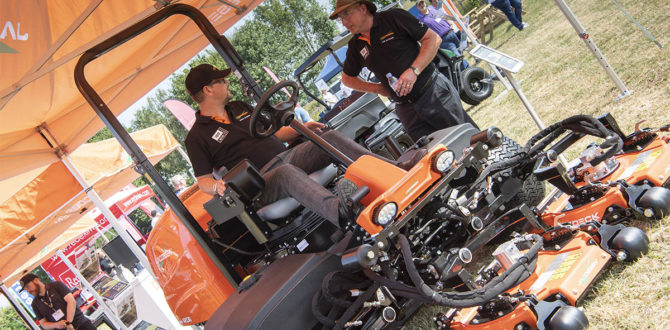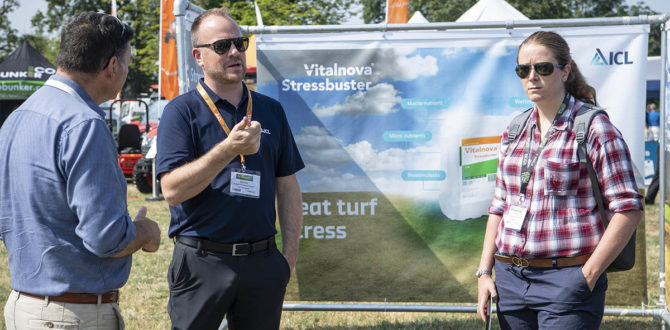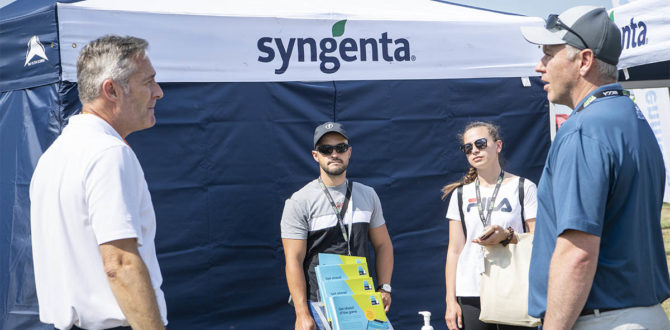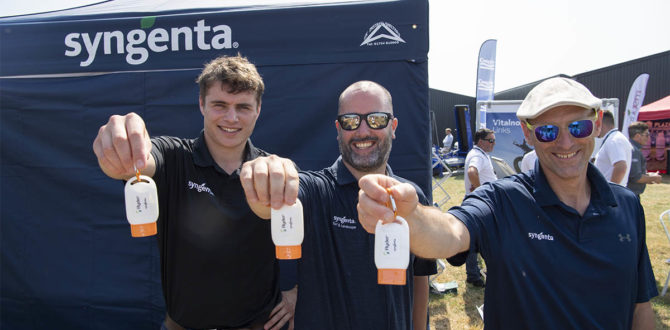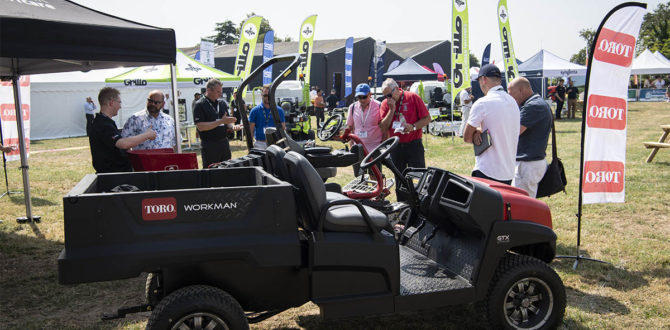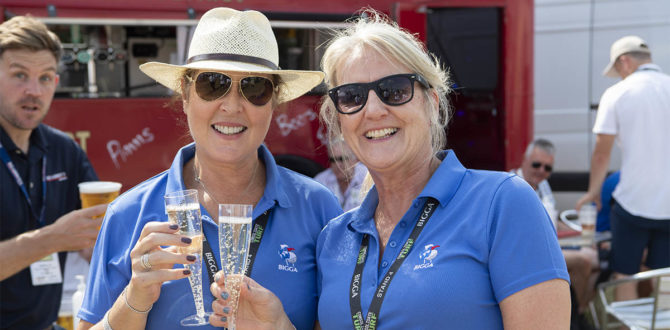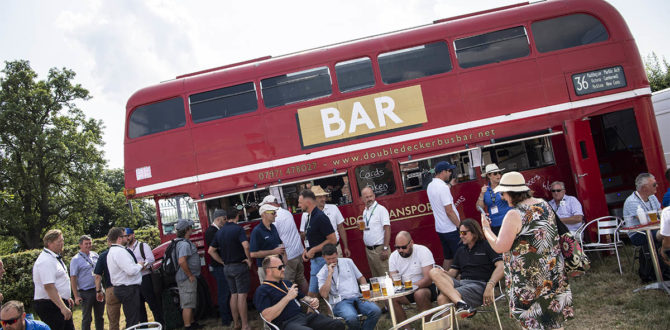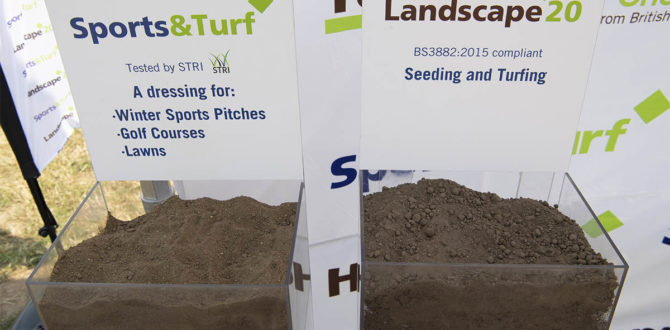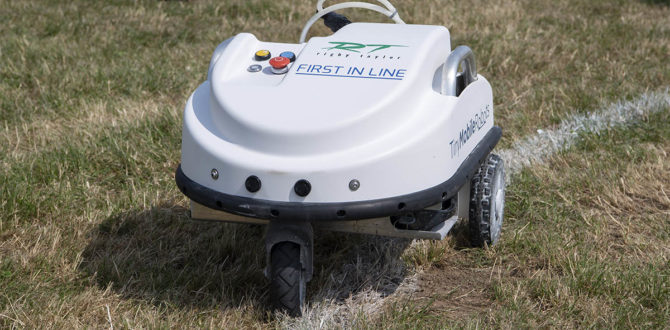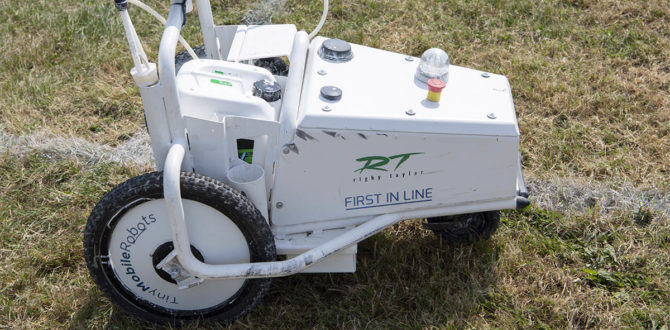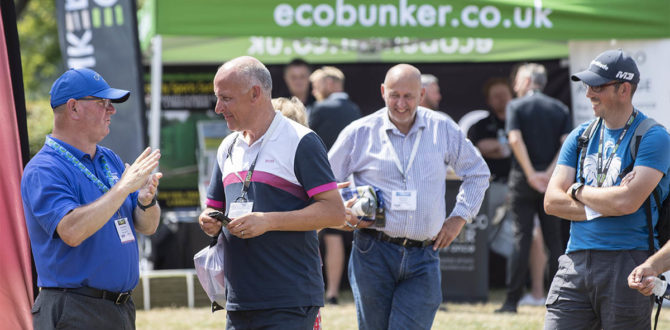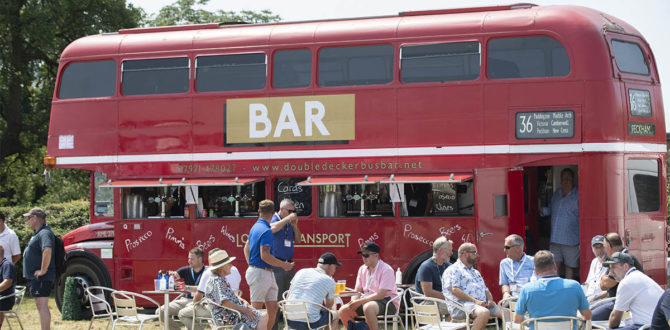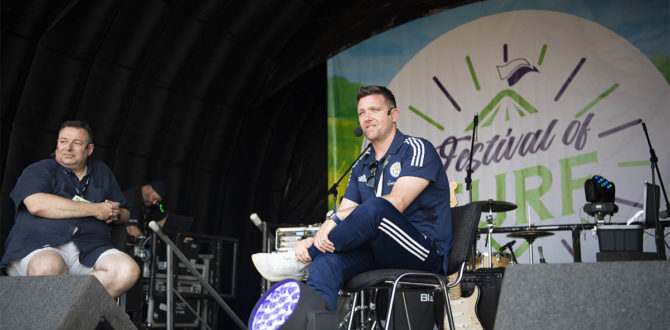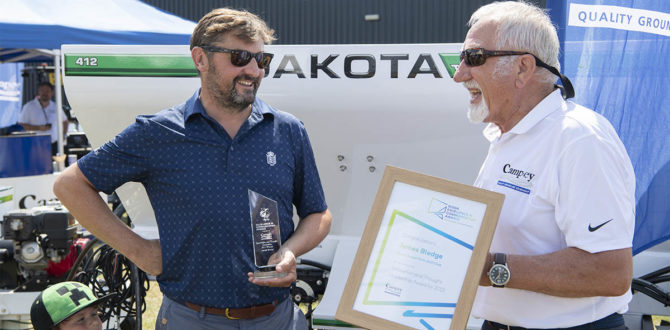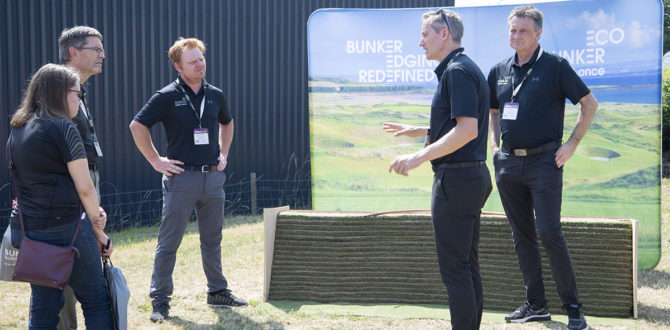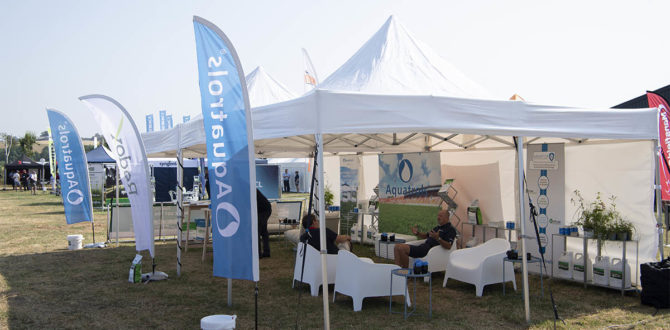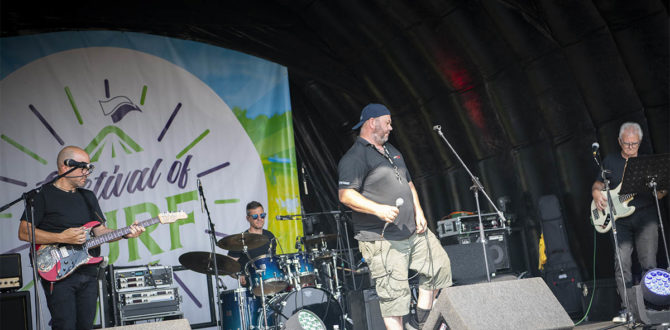 We are looking forward to seeing you at BTME in Harrogate in January 2022.
Contacts for BTME & Continue to Learn, 23-27 January 2022:
Visitor enquiries
T: +44 (0) 1347 833 800
Exhibitor enquiries
Lauren Frazer
T: +44 (0) 7704 773 660
Advertising enquiries
Lauren Frazer / Gavin Rees
T: +44 (0) 1347 833 800
Press and marketing enquiries
Karl Hansell
T: +44 (0) 7890 179 807